Our Latest Projects
Interactive projects for successful businesses
Featured Project
Trolls AR Karaoke
An AR-infused mobile application and a website for a large European supermarket chain's brand loyalty program. The app stayed in TOP-3 among free applications in both Google and Apple stores for the time of the campaign, and generated over 2 million downloads. Users have uploaded over 15K videos to take part in the karaoke singing contest. Click the button below to learn more about this very successful loyalty marketing campaign!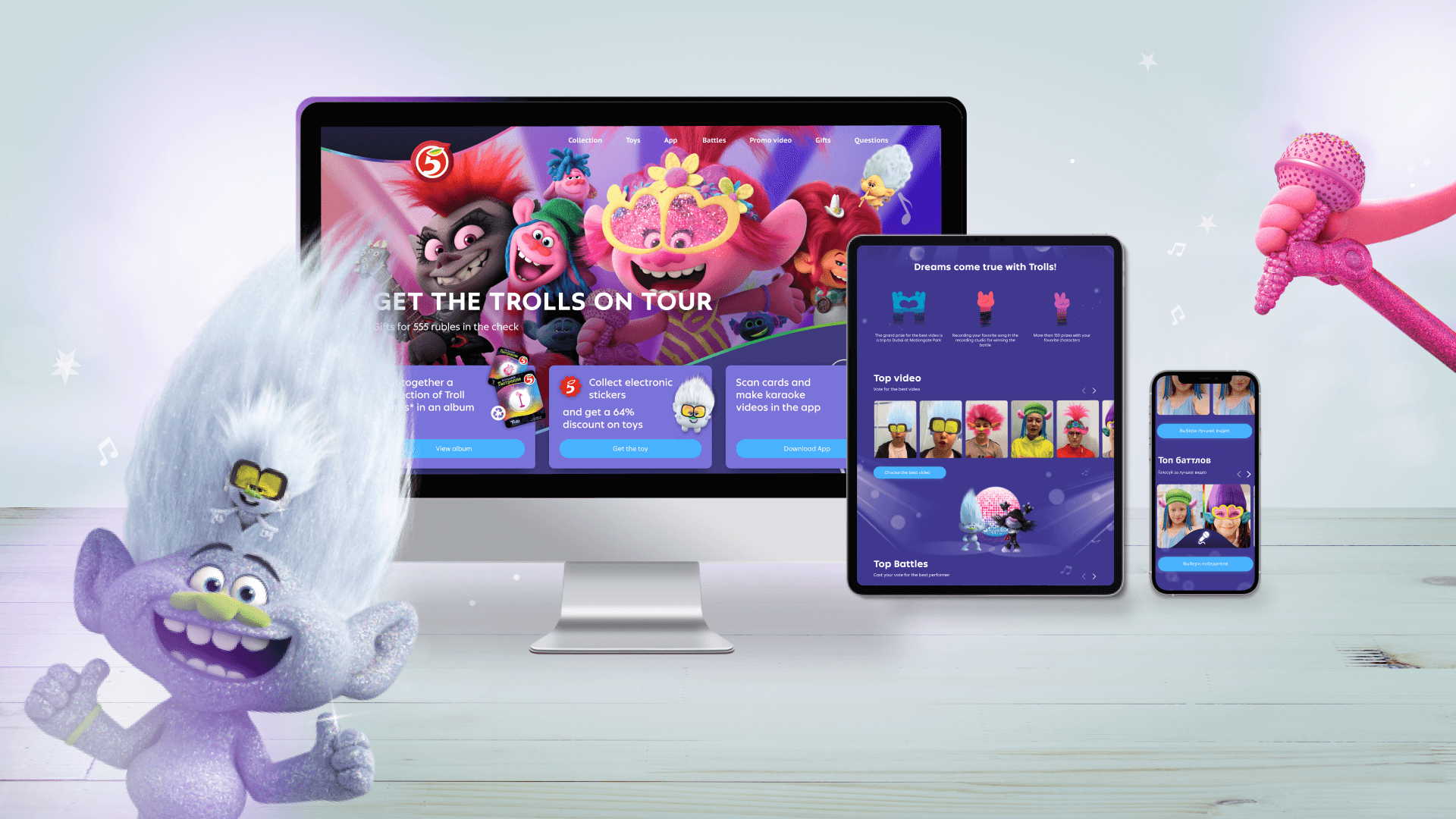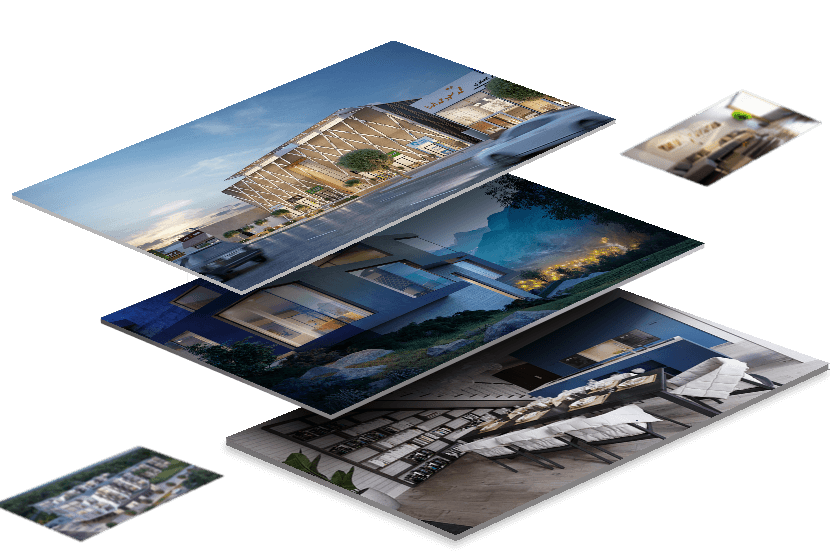 Featured Project
Real Estate VR & AR Solutions
Mixed Estate allows for an innovative approach to architecting, building, and buying real estate. Let your customers visit their new house even before it was built. Or let architects and designers to experience first hand the look and feel of the complete project early in the planning stage.