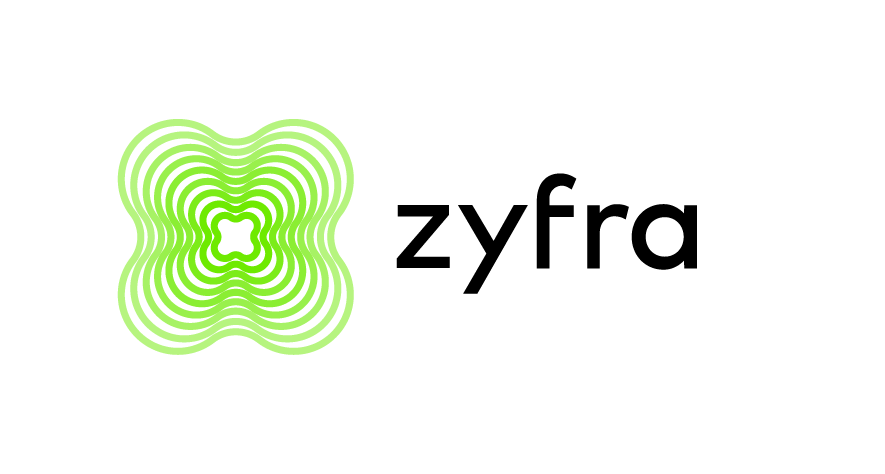 ZYFRA - Digital Twin
TRADE SHOW EXPERIENCE
CLient
ZYFRA — provider of artificial intelligence and industrial Internet of things solutions. Zyfra caters their technological solutions to companies in mining, metallurgy, oil and gas sector and chemical industry.
Services
Digital Twin
3D Modeling & Animation
Augmented Reality Apps
Deliverables
Full virtual 3D copy of a mining and oil refinery sites, warehouse, and more to demonstrate Zyfra production monitoring system
Animated production lines, warehouse forklifts, oil trucks
Challenge
Zyfra needed a digital storytelling solution that would engage attendees of the INNOPROM-2019 international exhibition and effectively communicate benefits of their proprietary AI-powered industrial production monitoring system for mechanical engineering and steel plants. Additionally to the trade show, Zyfra wanted to re-use the solution for future sales and make it awailable on the company's website
Solution
We've created a digital version of 4 different factories that are currently using Zyfra AI solution to monitor their production: an iron ore mine, a oil plant, an oil refinery, and a steel plant. With fully animated production lines, we managed to show exactly how production digitalization allows to monitor key output metrics and ensure non-interrupted just in time delivery.
Available on a TV touch panel, online, and via an iOS Mobile App
SEE IT LIVE
Result
The solution was first presented at the INNOPROM-2019 international exhibition, and rendered a huge success with over 800 people per day who stopped at the Zyfra booth to explore the digital twin experience using iPads and the TV touch panel.
EXTRAS
Touch Panel UI
These are screenshots taken from the touch panel that has been used to drive the trade show experience at a number of the events around the world.