Real-time Property Configurator
View all the exterior, interior, and even furniture options and get an instant quote
Feature
Online House Builder
A website construction calculator that not only estimats the costs, but also shows how the building would change visually depending on selected options, both inside and outside. After selecting all required parameters, you can get a complete detailed visualization of the property online, in augmented reality or virtual reality take a walk through it.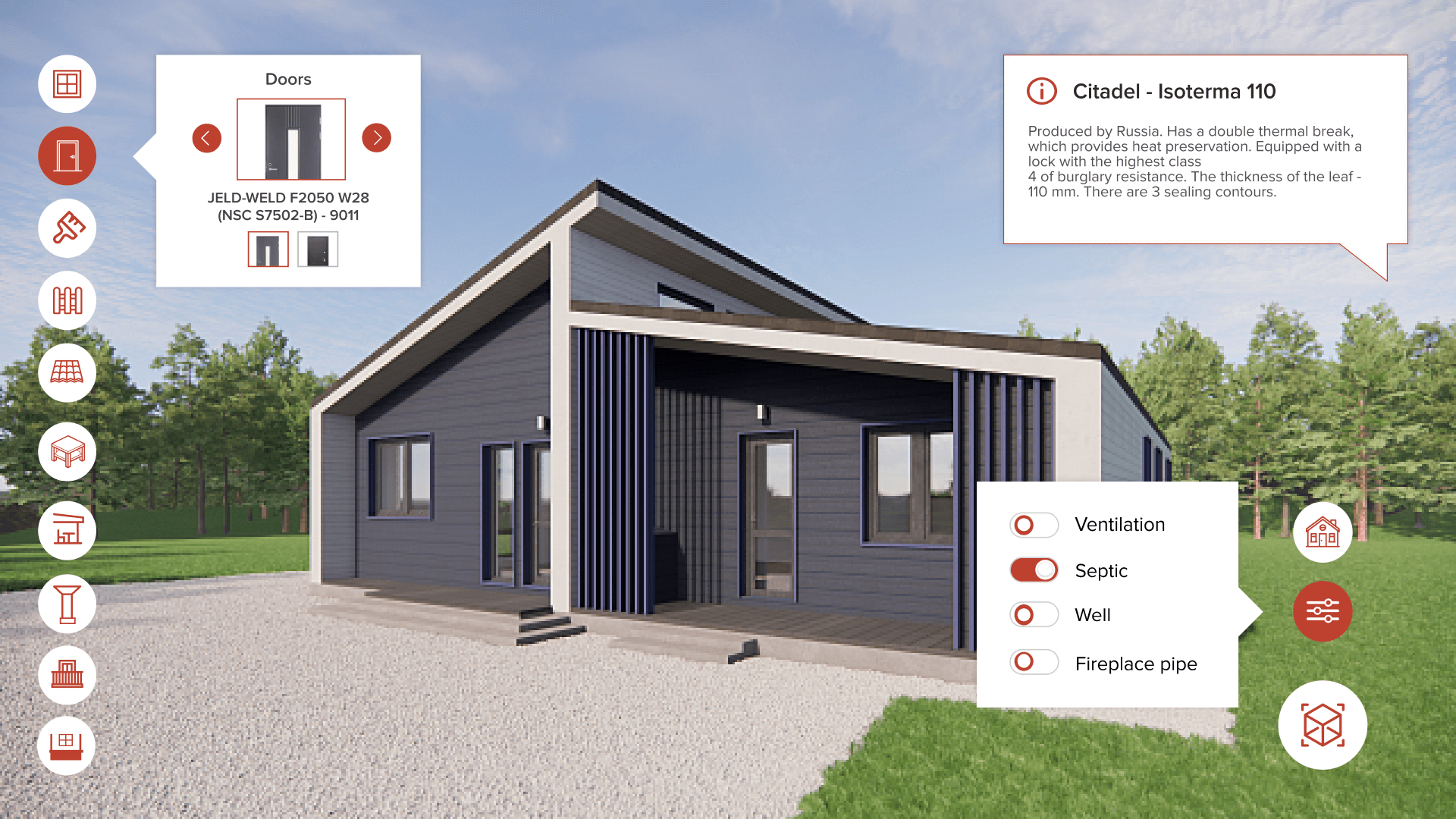 Feature
Pricing Calculator
Get the total price of all the interior and exterior options as you view your future property in 3D. Tiles, drainage system, windows, doors – all calculated on the fly
Feature
Furniture Visualizer
See how selected cabinets, countertops, walls, backsplashes and flooring would change the final look of your home. Select the furniture to match. No need to rely on your imagination only!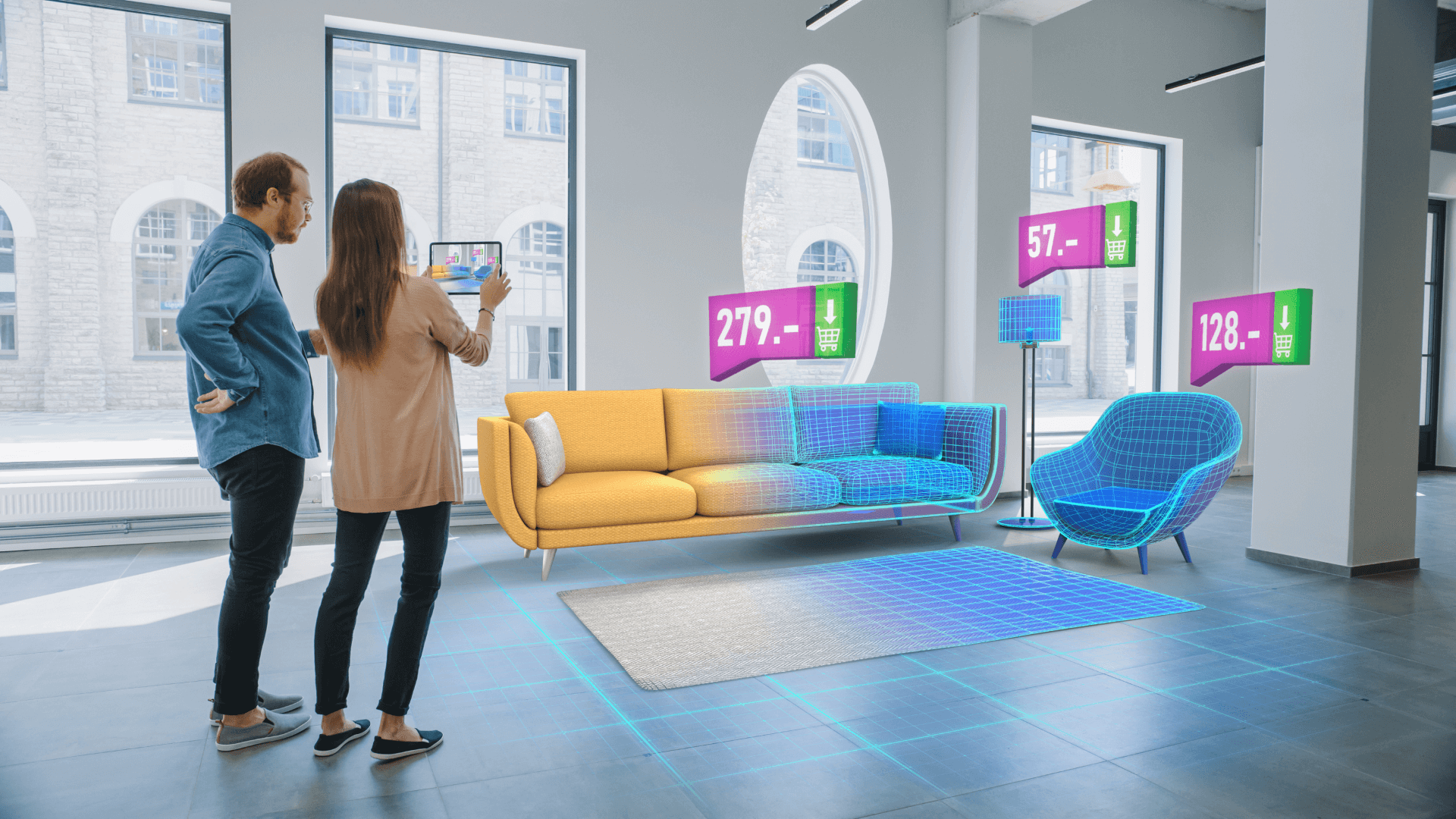 Works at any mobile device: smartphone or tablet, at the same time supporting all the major VR platforms such as Oculus, Valve Index, and HTC Vive
Your clients can tour properties from anywhere around the world! No more limitations of selling to local clients only and no need to travel for foreign investors
Let customers pick finishes and upgrades and immediately see how it's going to transform the property. Re-arrange furniture and measure distance between any objects in a room!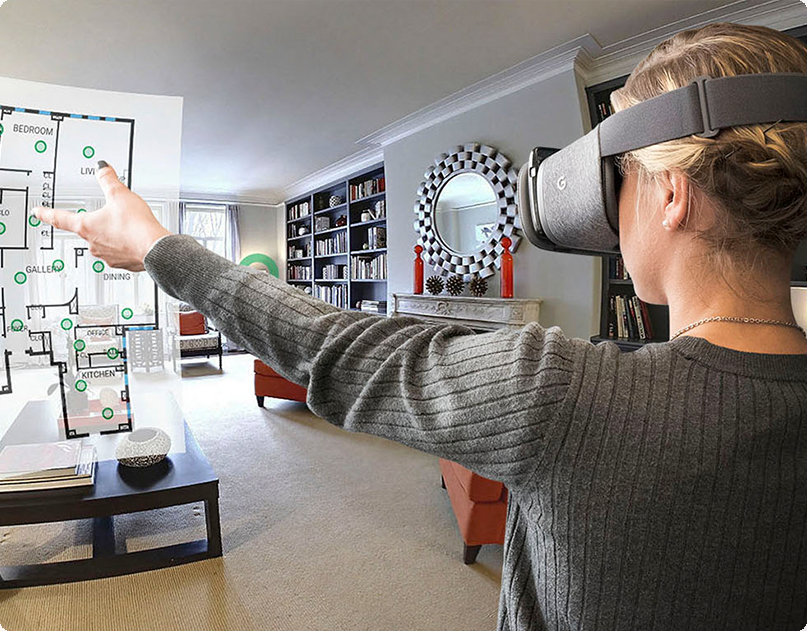 Virtual Reality Property Tours
Immerse yourself into a precise Virtual Reality copy of your project, walk around it to assess its look and feel even before construction starts.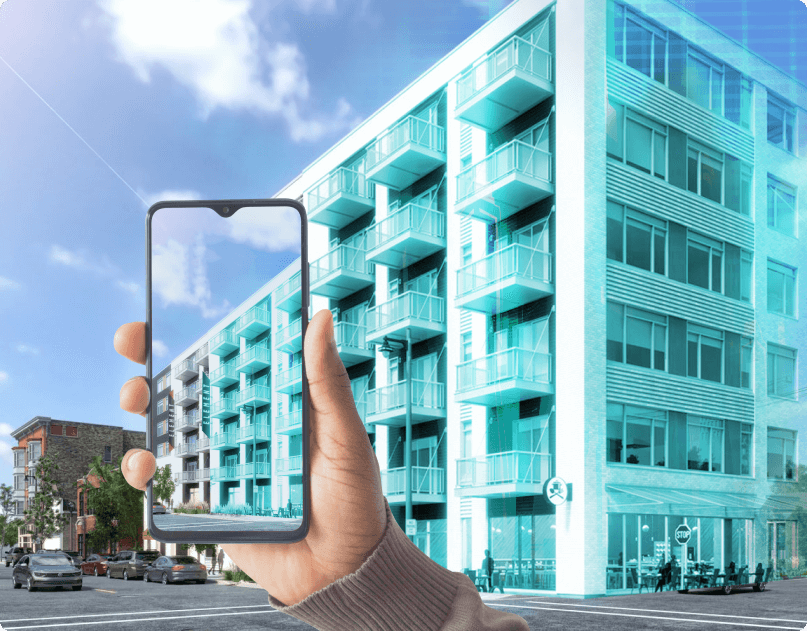 Exterior Placement Previews
Project a 3D model of your building to the construction site to see how it's going to look when construction is completed