Mobile Apps
Stay one tap away from your customers

TOP APPS AGENCY
Award-winning Apps
Applications built by our agency received positive feedback of not only hundreds of thousands of users, but also were recognized by a number of reputable digital magazines.  We are proud to receive multiple industry awards year after year, and are even more proud to keep our customers happy.
Feature
Multiplatform
We develop mobile apps that work on all the major mobile platforms. No matter what modern phone your customers have – they'd be able to enjoy your app to the fullest!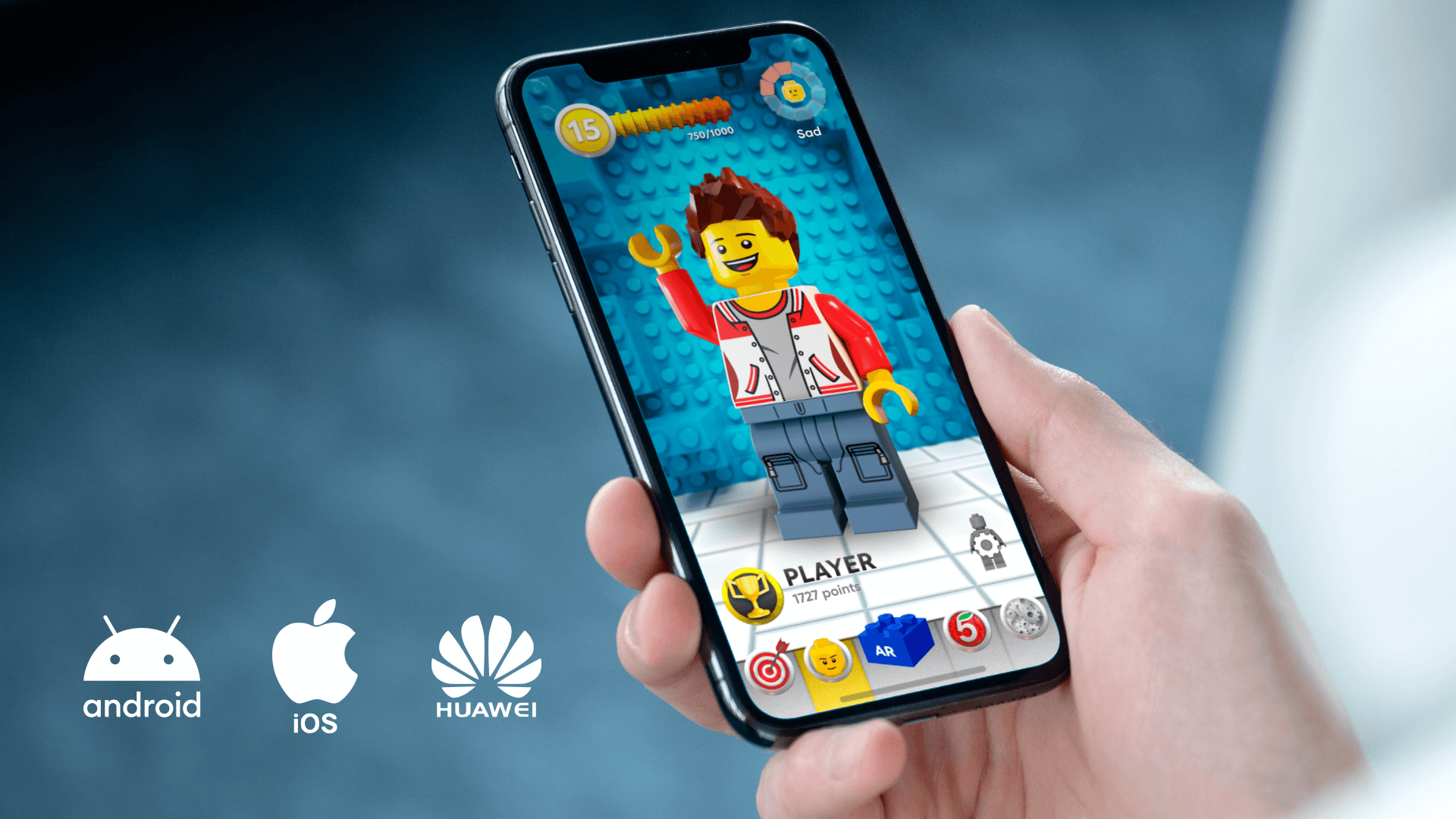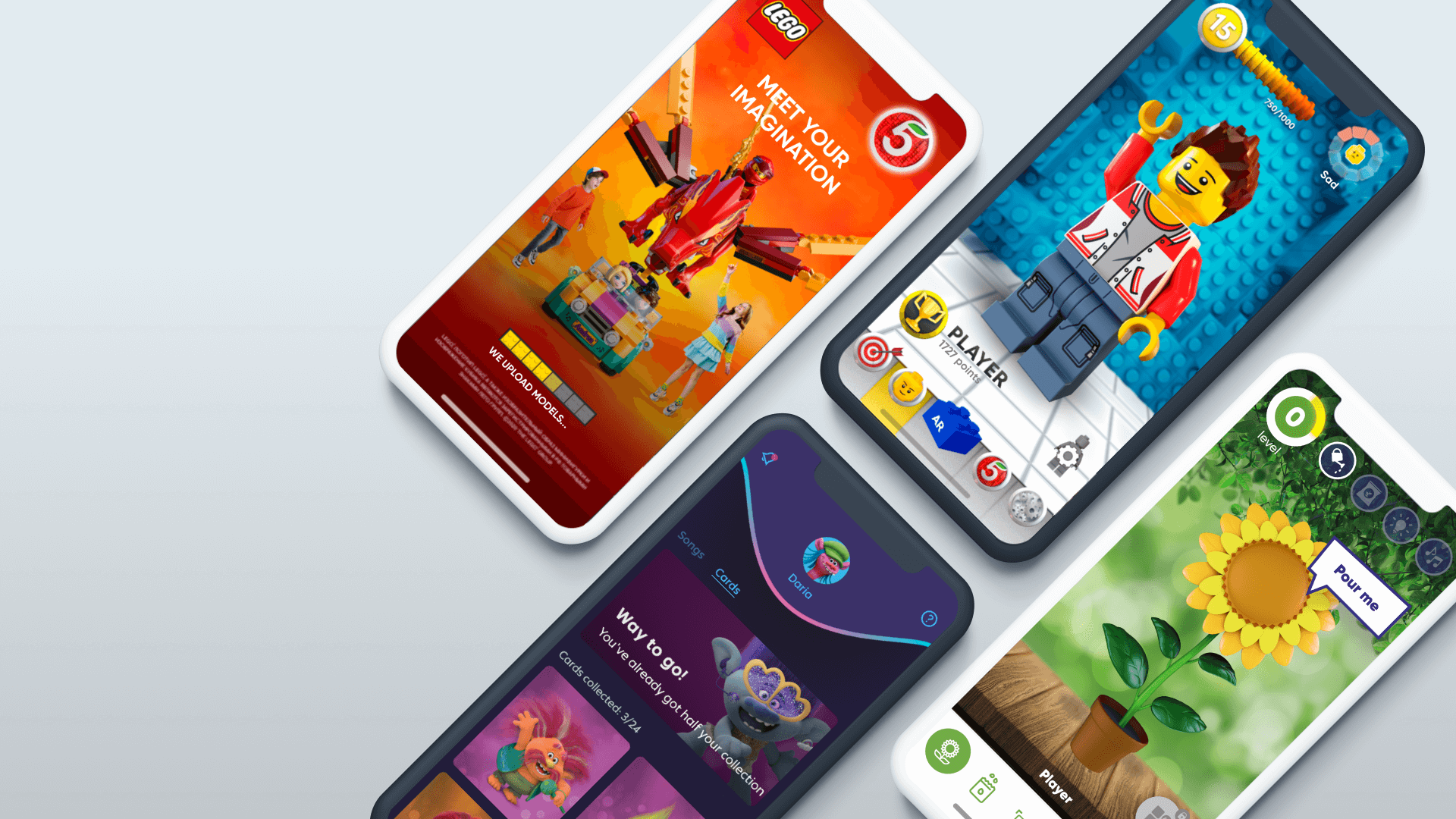 Feature
Gamification
Offer your customers a selection of engaging casual branded mobile games to increase the frequency and length of brand interactions for each app user. 
Feature
Customer Loyalty
Gamification of loyalty programs increases customer engagement, creates a sense of community, increases brand loyalty, and boosts customer lifetime value.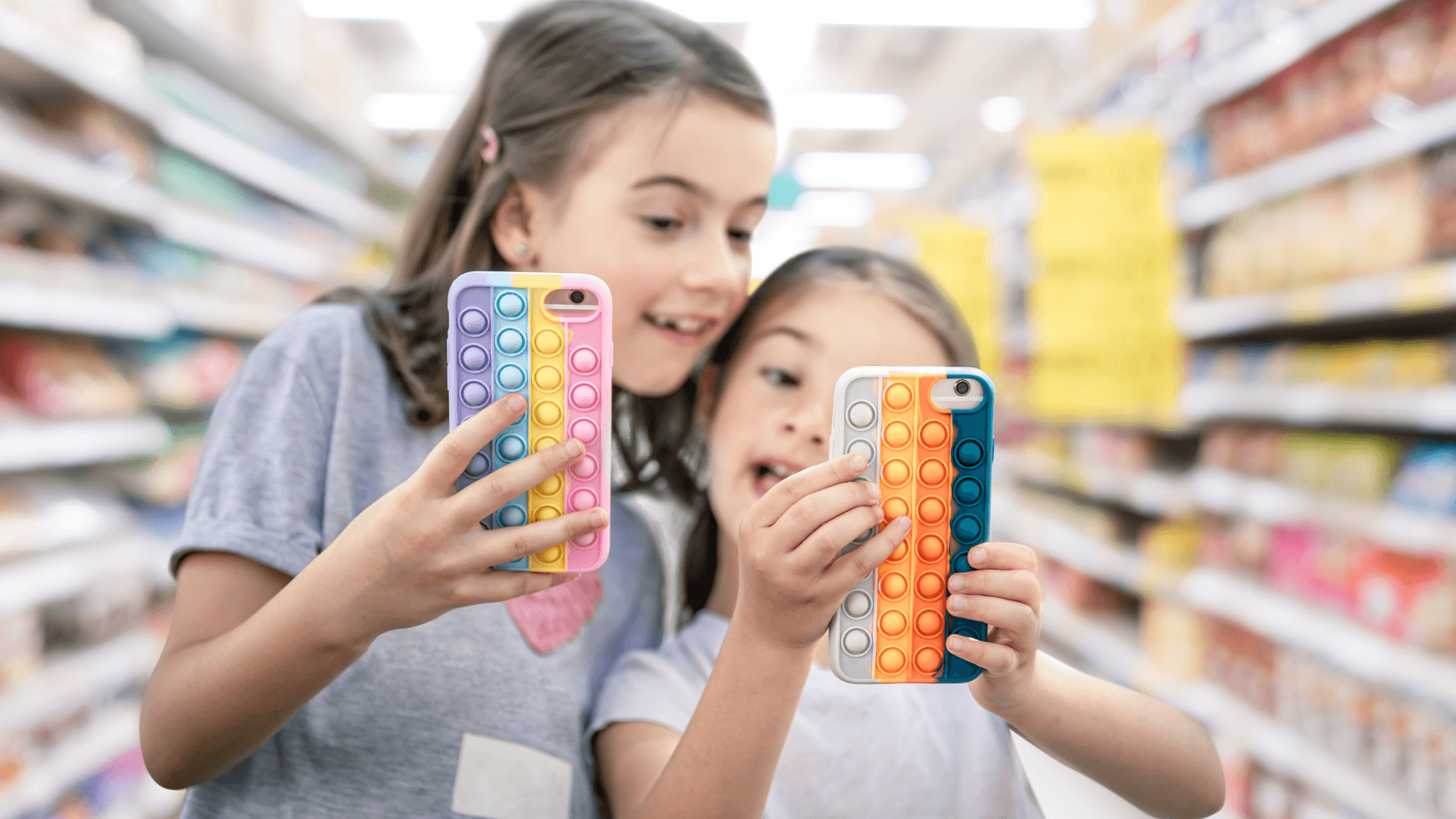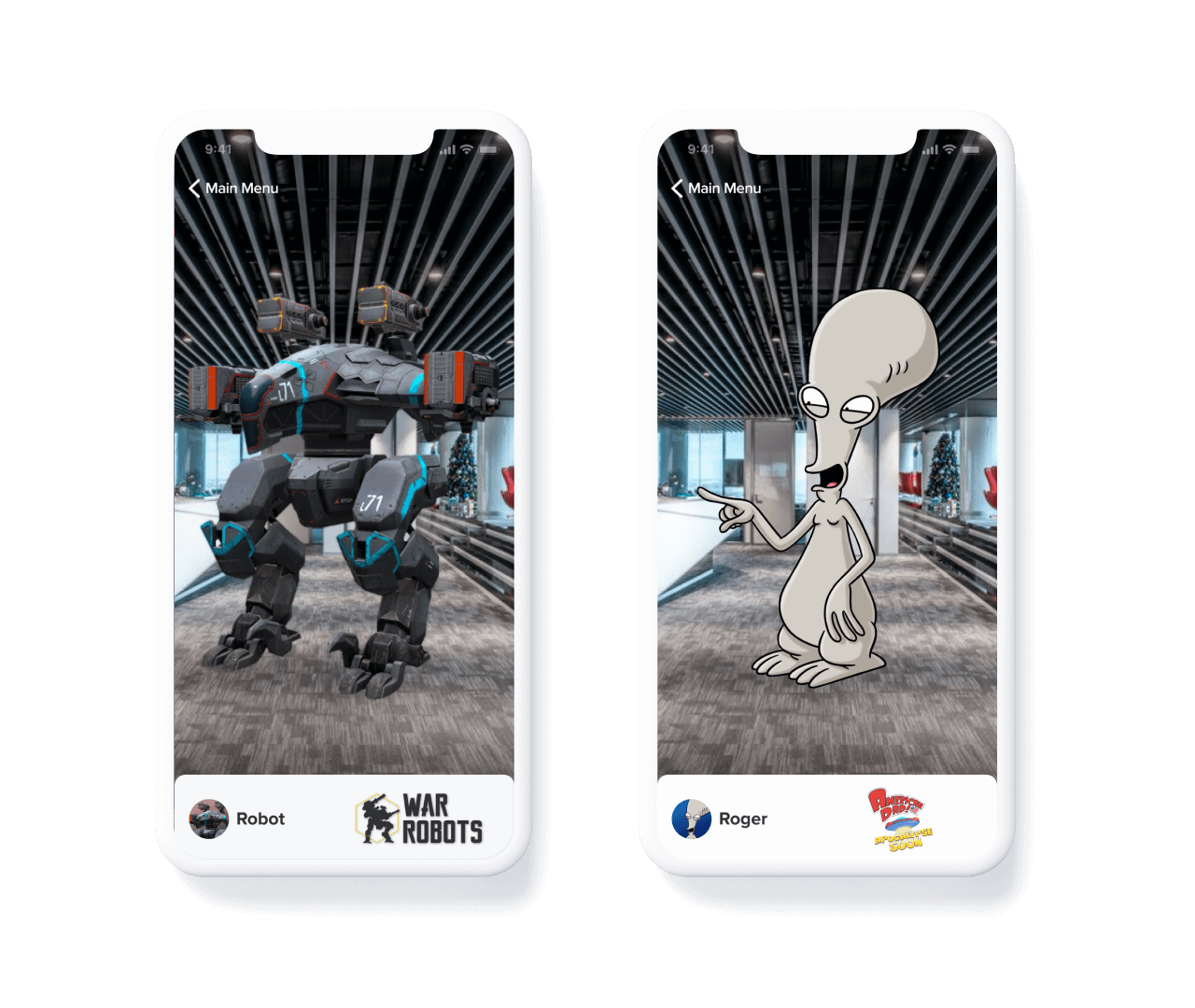 Feature
AR Solutions
The mobile apps we build leverage the latest Augmented Reality and Virtual Reality capabilities to tap into natural curiosity of the users and excite them with the limitless capabilities of the new technological capabilities
Works at any mobile device: smartphone or tablet, at the same time supporting all the major VR platforms such as Oculus, Valve Index, and HTC Vive
Your clients can tour properties from anywhere around the world! No more limitations of selling to local clients only and no need to travel for foreign investors
Let customers pick finishes and upgrades and immediately see how it's going to transform the property. Re-arrange furniture and measure distance between any objects in a room!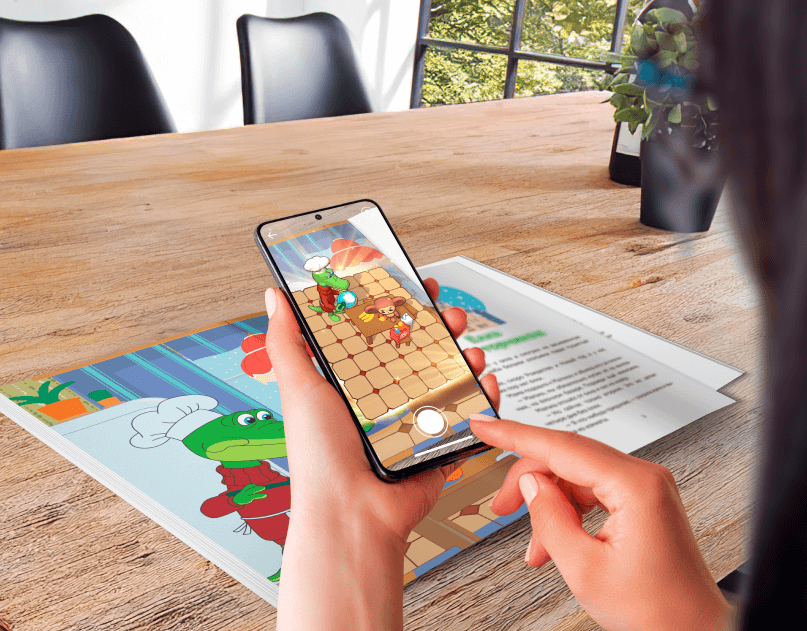 360° Tours
Dynamic AR or Web-based virtual tours let your customers learn about your company's history, brand values, standards of operations, and many more, in an interactive manner. Engage your customers with a new step in the virtual storytelling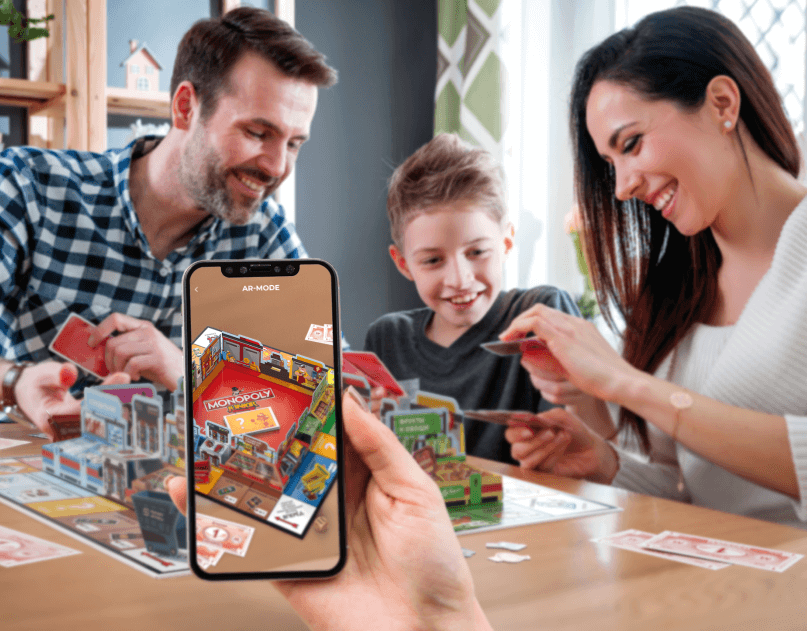 Promo Games
Stay connected to your customers even when they are not visiting your business, but have a few minutes to kill: engage them through a variety of mini-games, let them collect points and win prizes for completing tasks