Mobile Promo Games
Captivate, fascinate, interact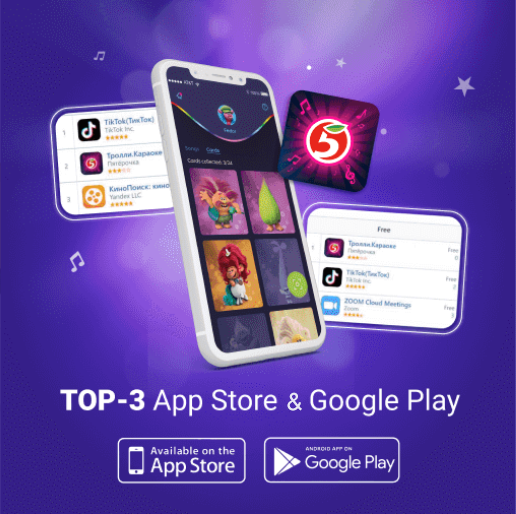 TOP APPS AGENCY
Award-winning Apps
Applications built by our agency received positive feedback of not only hundreds of thousands of users, but also were recognized by a number of reputable digital magazines.  We are proud to receive multiple industry awards year after year, and are even more proud to keep our customers happy.
Feature
Contests & Lotteries
Boost customer engagement and sales by offering an opportunity to participate in a lottery or an online contest, where customers would compete for real prizes.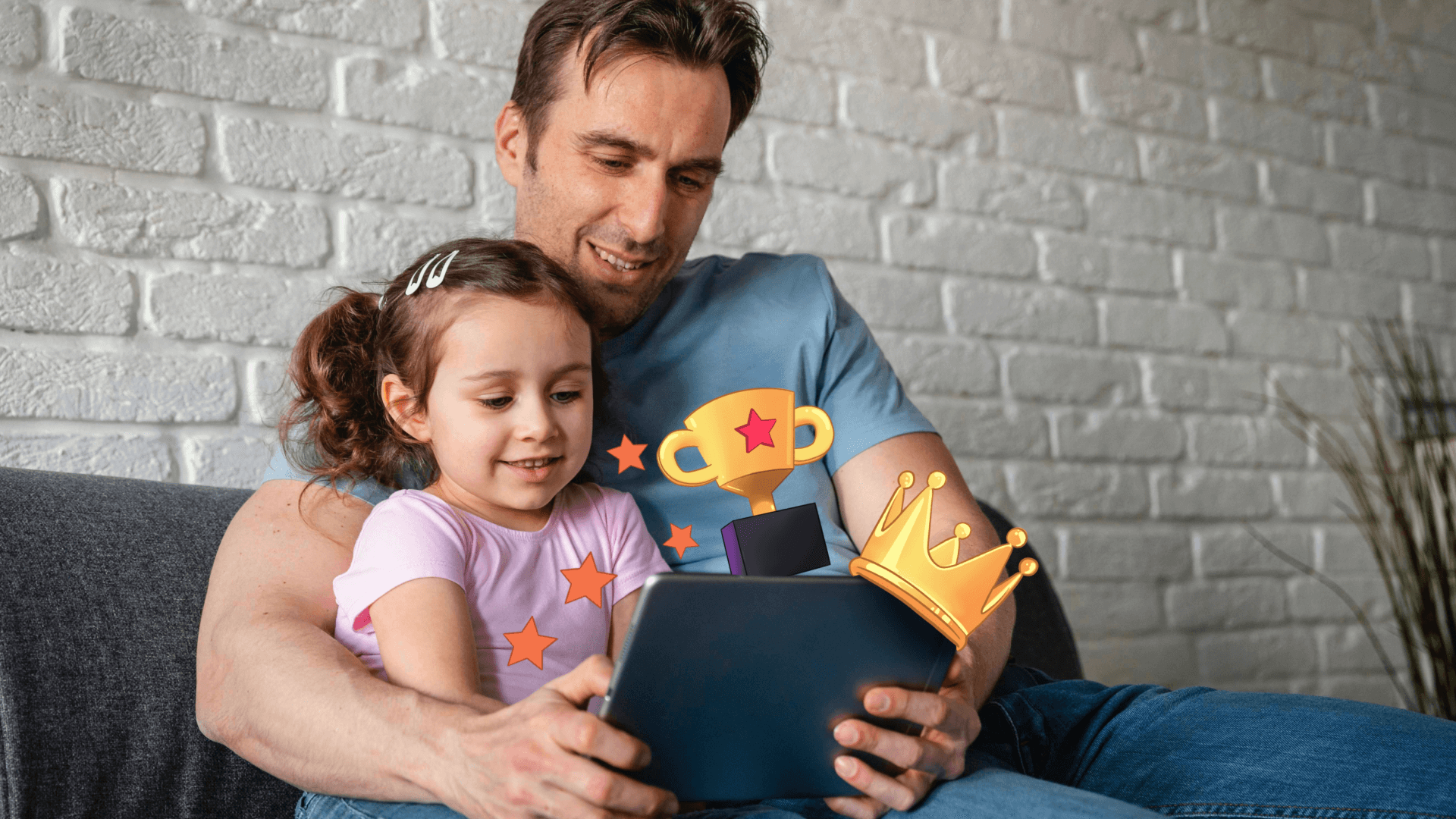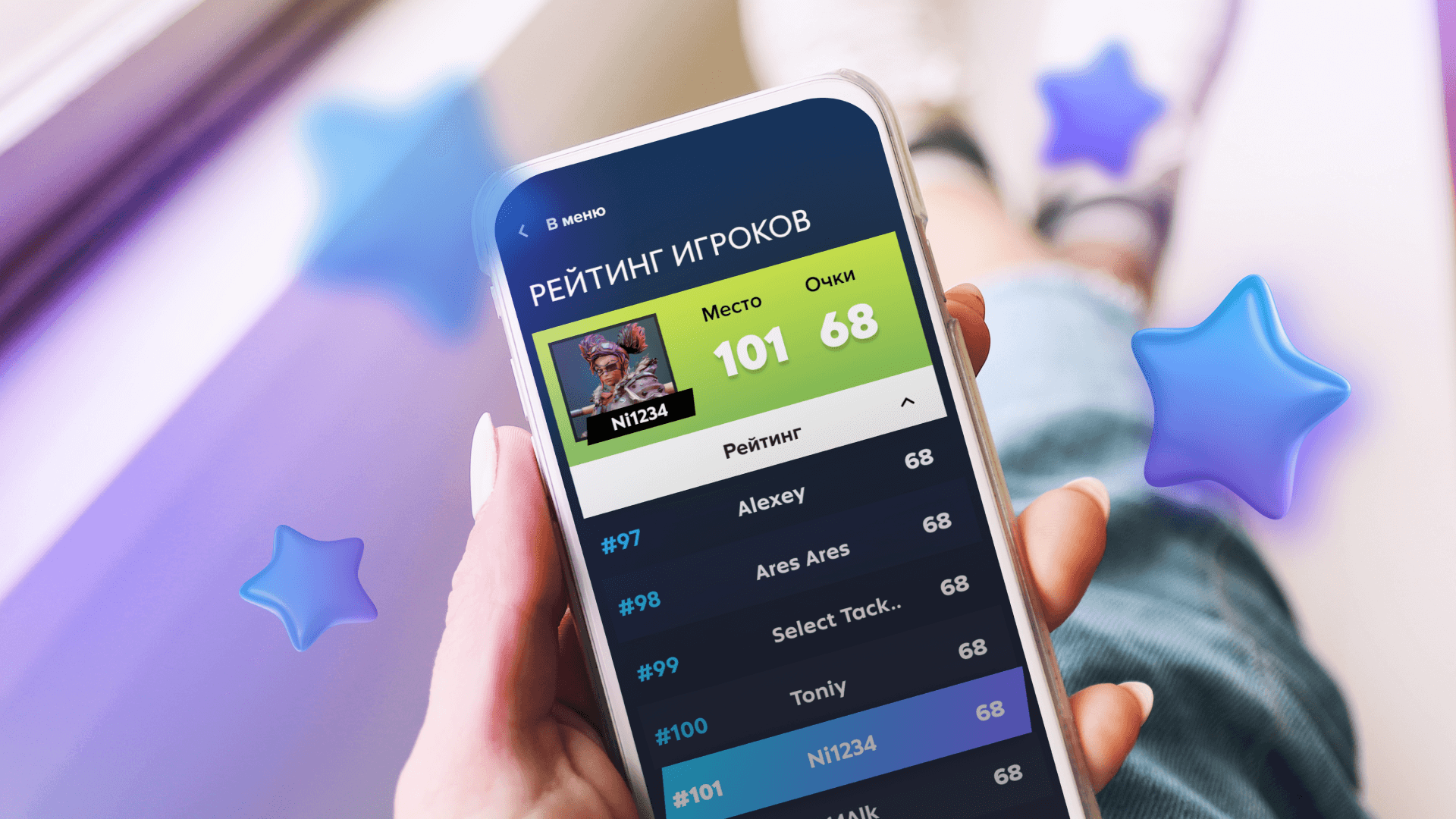 Feature
Leaderboards
Leaderboards can be a fun way to drive competition among the players, who would want to compare their progress to friends and other local players. Competition drives player retention and stimulates social sharing and viral mechanics to attract more users to your mobile app.
Feature
Social Sharing
Aloowing players to freely share content they've created with your app helps to organically promote your applications throug social networks and relies on players' cosial circles to boost engagement with your brand.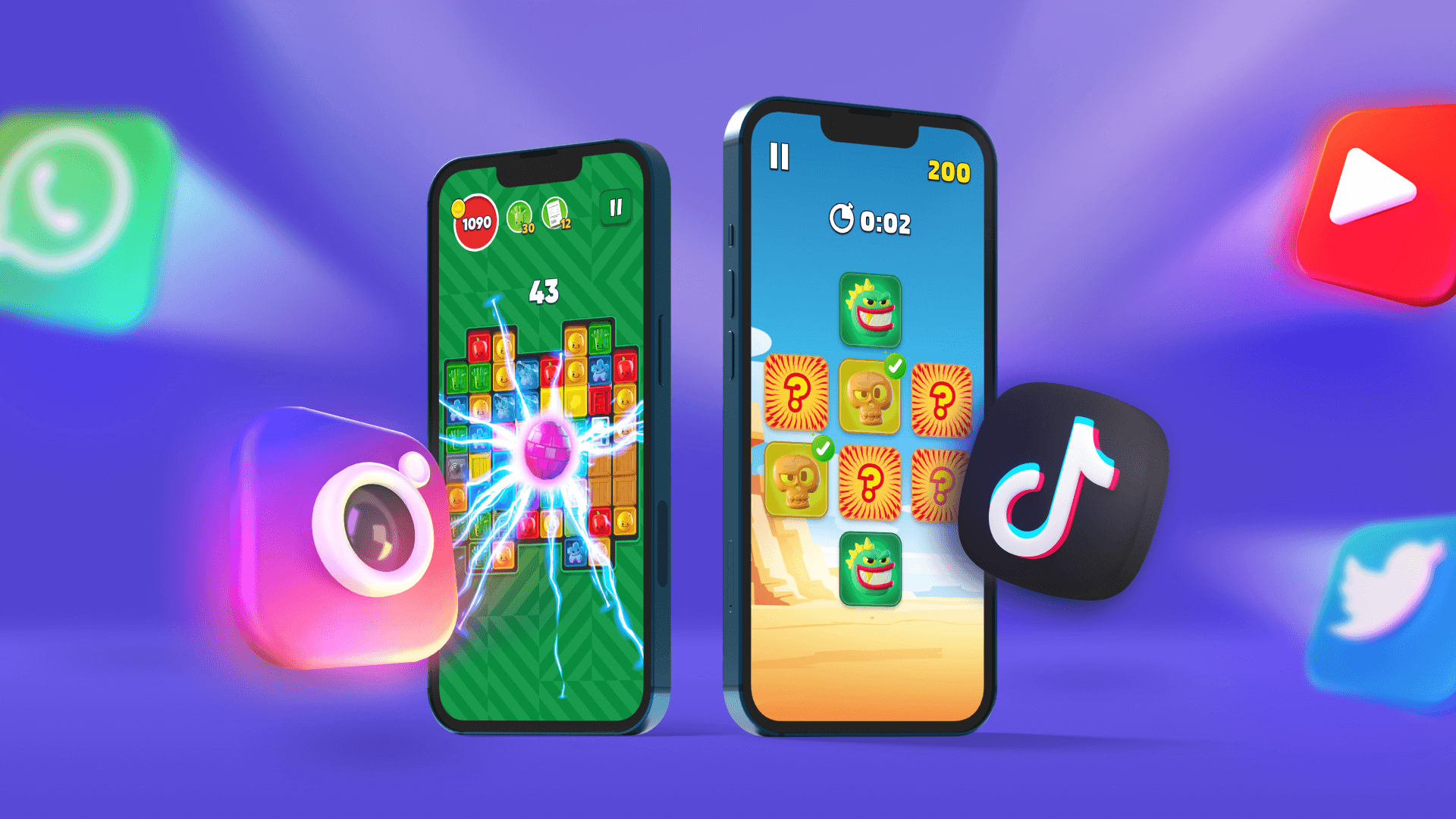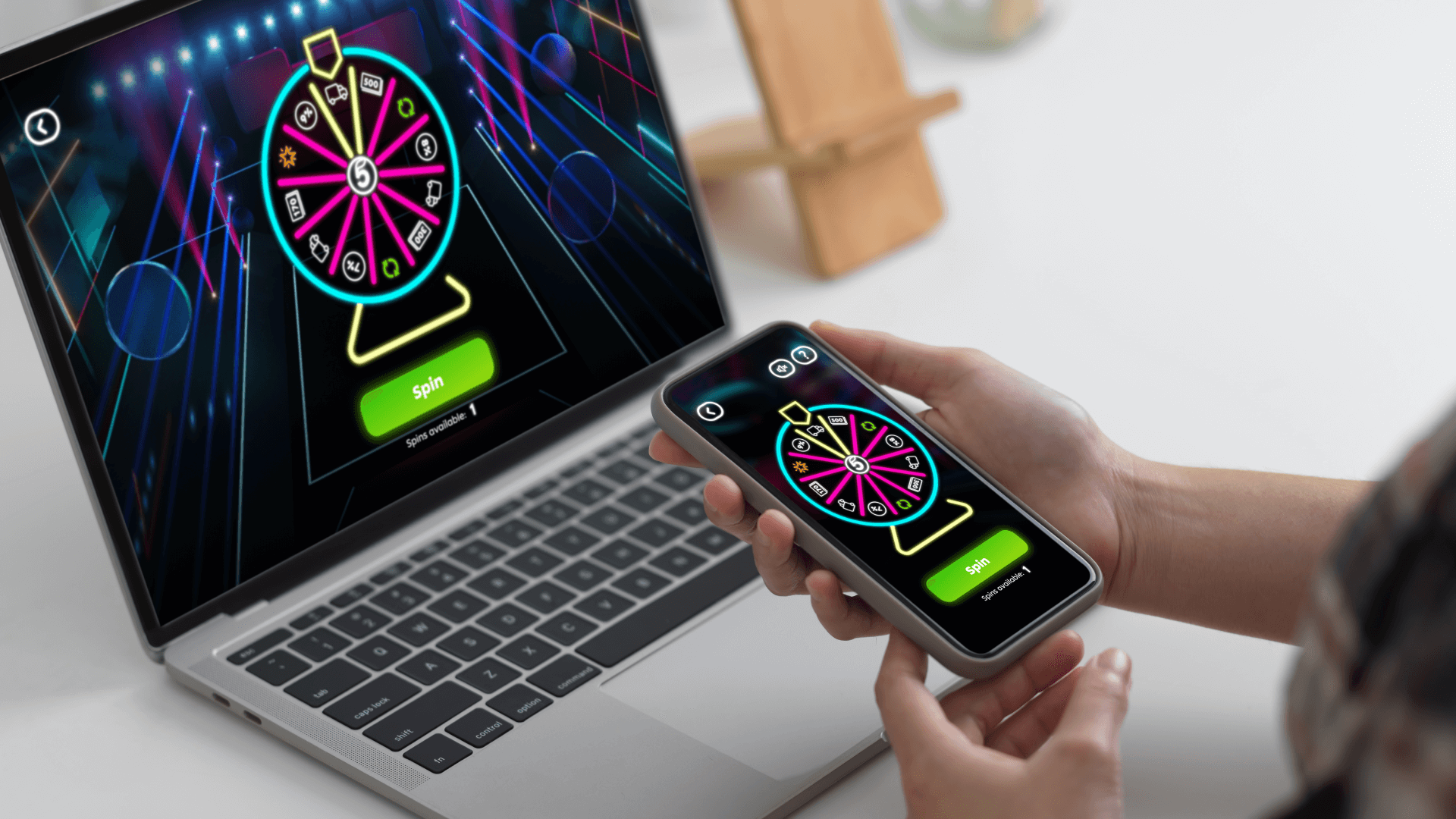 Feature
Web Integration
Publishing games on your existing Website or Mobile App is a great way to get people engaged with your brand and increase the time they spend in your platforms, and ensures recurrent visits to your web resources. 
Feature
100's of Games
Throughout more than 10 years of experience, our agency developed hundreds of casual games of various genres and popular game mechanics. Our clients can chose games from the catalogue to lower the development costs, or invest into the custom game development. No matter what choice you make, the final product is fully customized in accordance with your branding guidelines.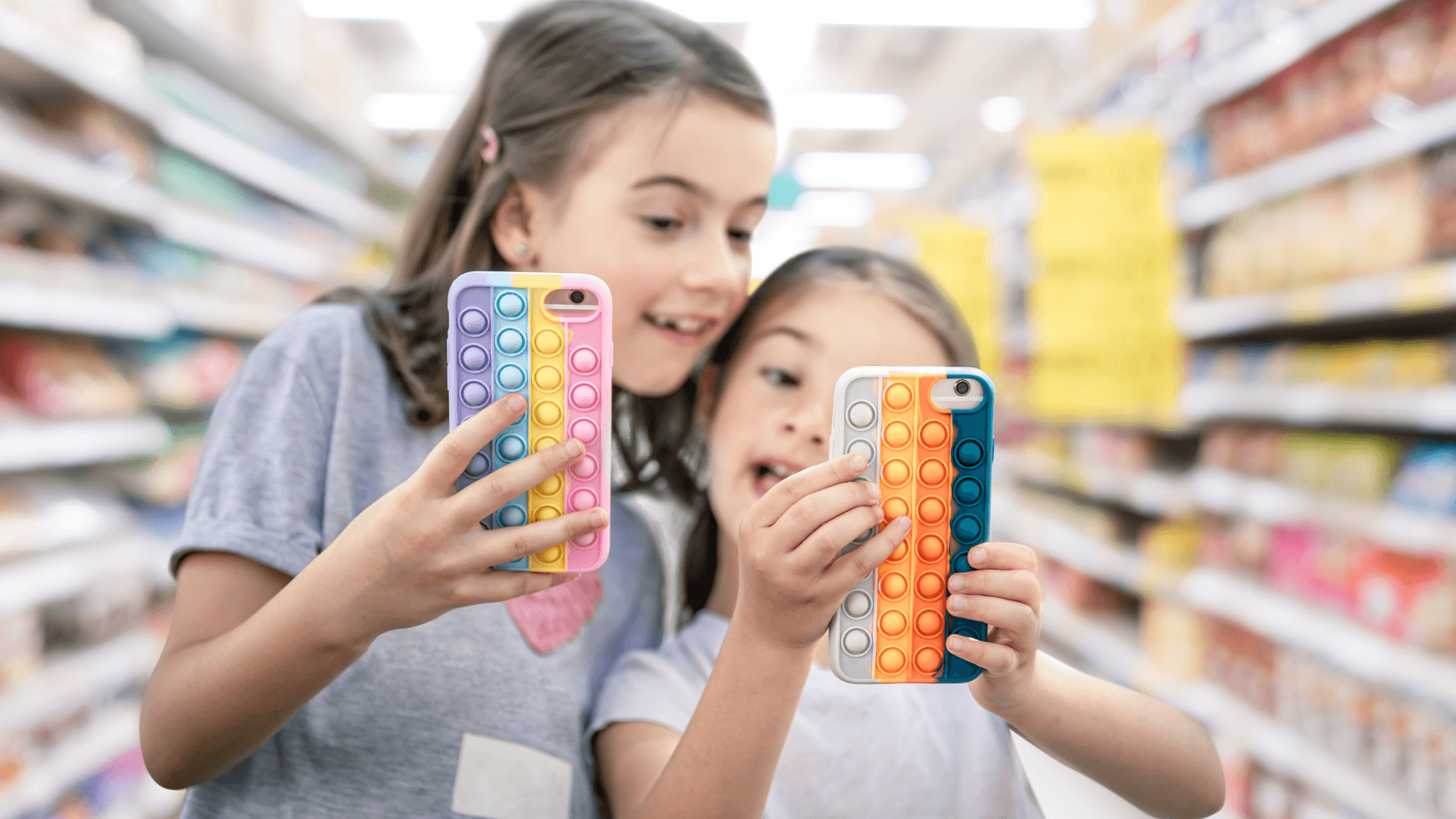 Works at any mobile device: smartphone or tablet, at the same time supporting all the major VR platforms such as Oculus, Valve Index, and HTC Vive
Your clients can tour properties from anywhere around the world! No more limitations of selling to local clients only and no need to travel for foreign investors
Let customers pick finishes and upgrades and immediately see how it's going to transform the property. Re-arrange furniture and measure distance between any objects in a room!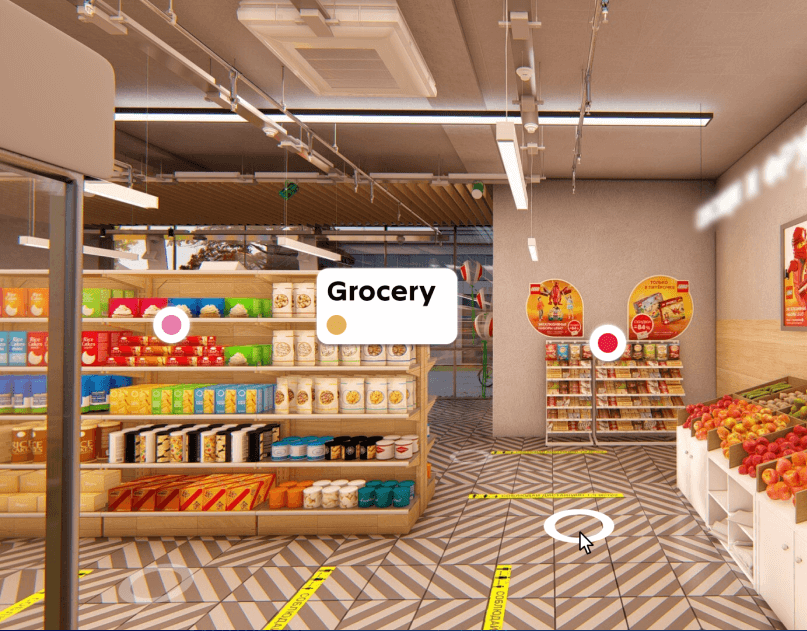 360° Tours
Dynamic AR or Web-based virtual tours let your customers learn about your company's history, brand values, standards of operations, and many more, in an interactive manner. Engage your customers with a new step in the virtual storytelling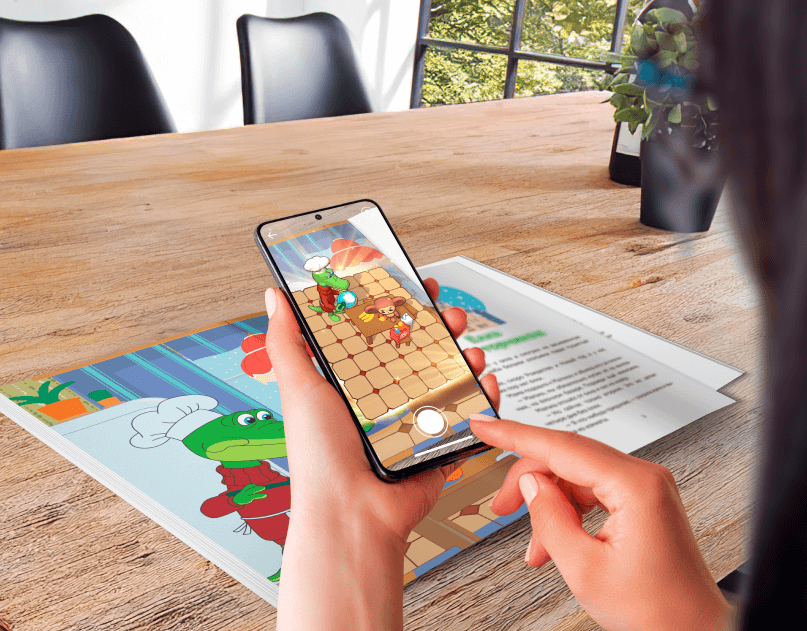 Mobile Apps
A native mobile application is currently the best way to connect with your customer base. Marketing campaigns and promotions, gamification and leaderboards, augmented reality education and virtual reality tours – anything is possible!