360° Tours
Showcase your stores online and promote the effort you put in to make shopping more convenient for your customers
Feature
Multiplatform
360 tours are available on any modern mobile device (phone or tablet), online through a web browser, which ensures anyone could enjoy your content no matter what device they prefer to use.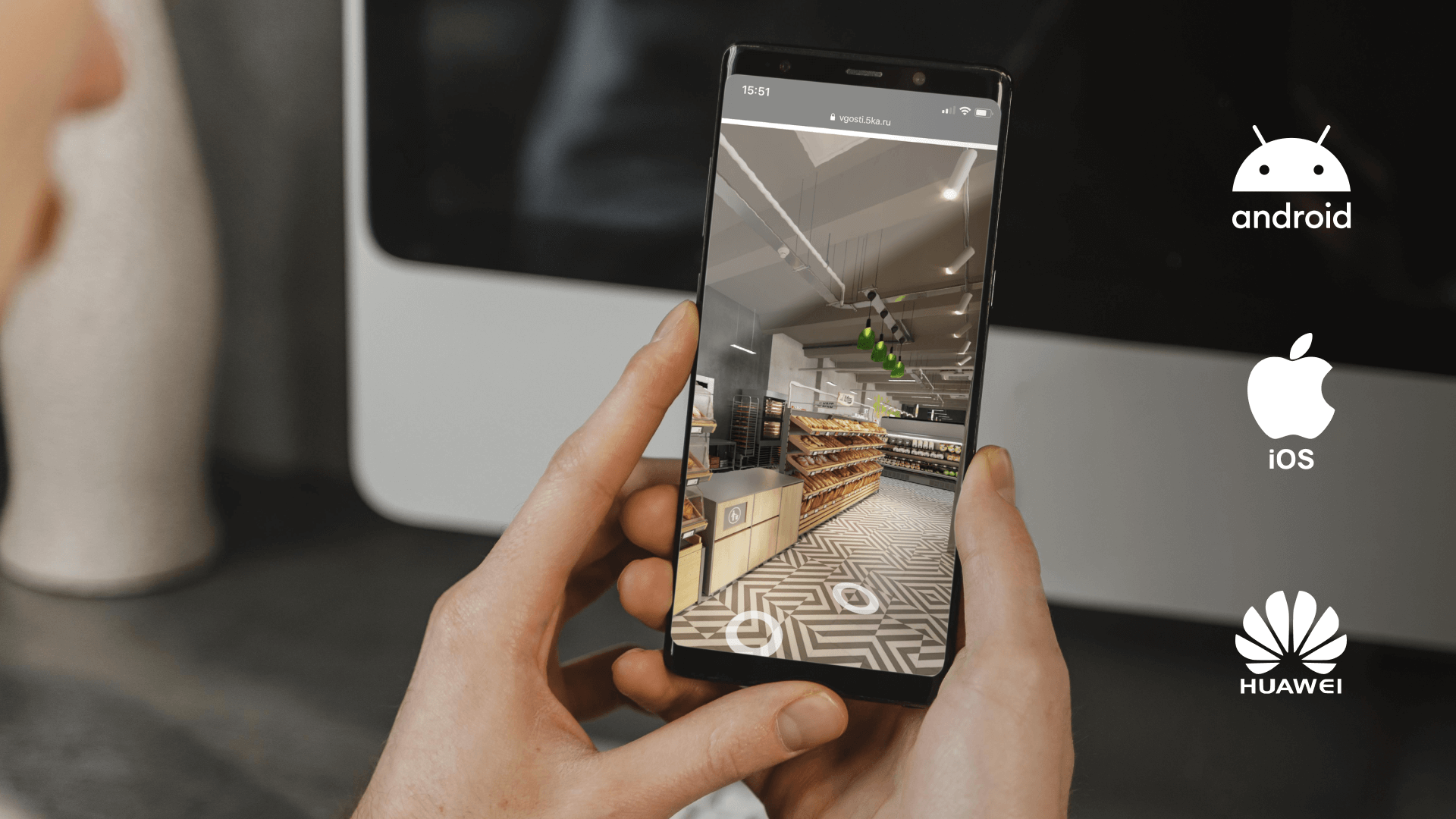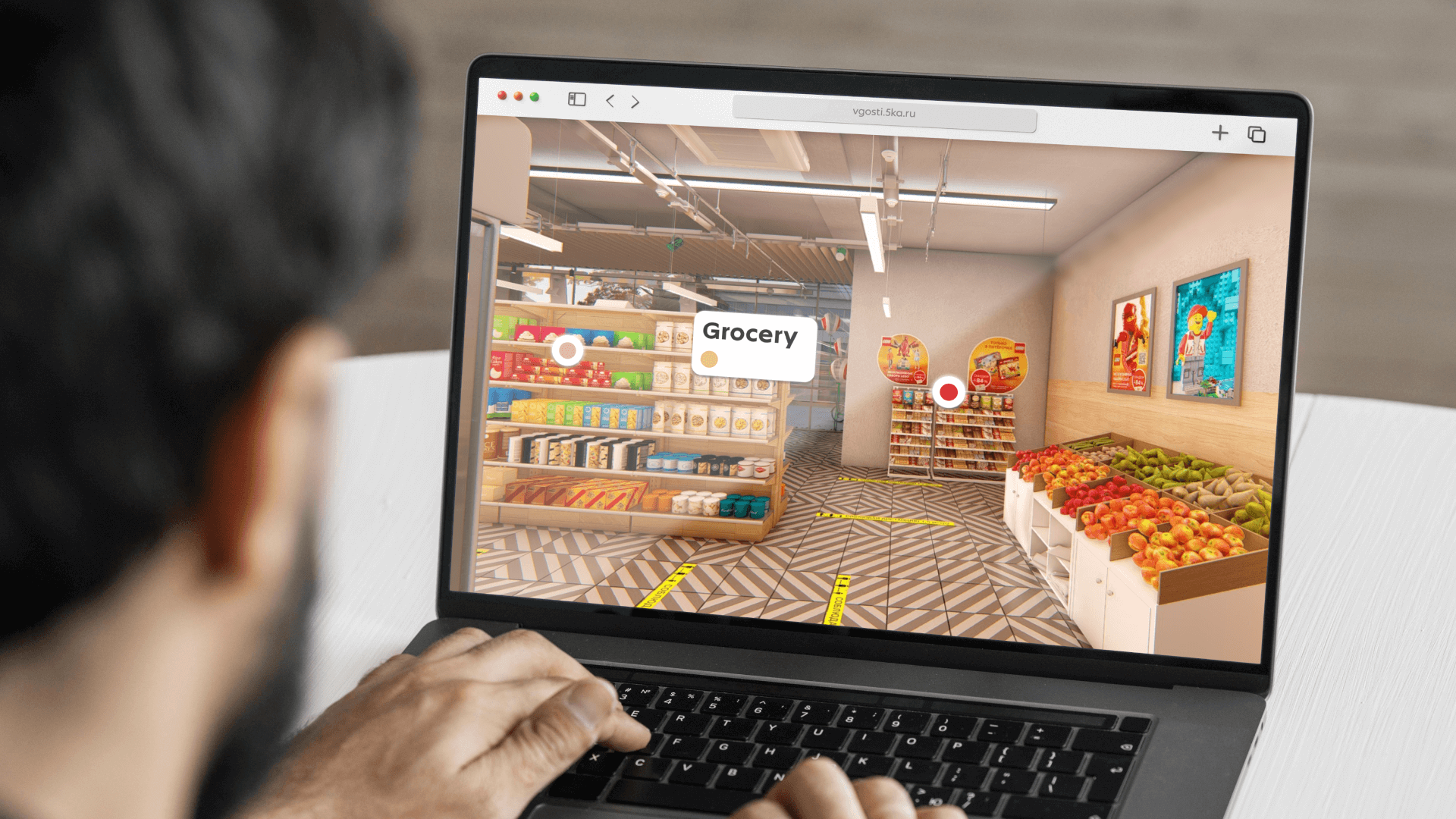 Feature
Web Integration & Gamification
360 Tours embedded into your corporate website guarantee increased engagement of website visitors. On top of that, addition of enjoyable gamification options taps into building positive image of your brand and ultimately – loyalty of your customers
Feature
AR Portals
AR Portals allow users to literally step into a digital copy of your store, warehouse, or any other facility using nothing but their mobile device. Our AR solutions provide 360 degrees of exploration along with interactive features to maximize conversions.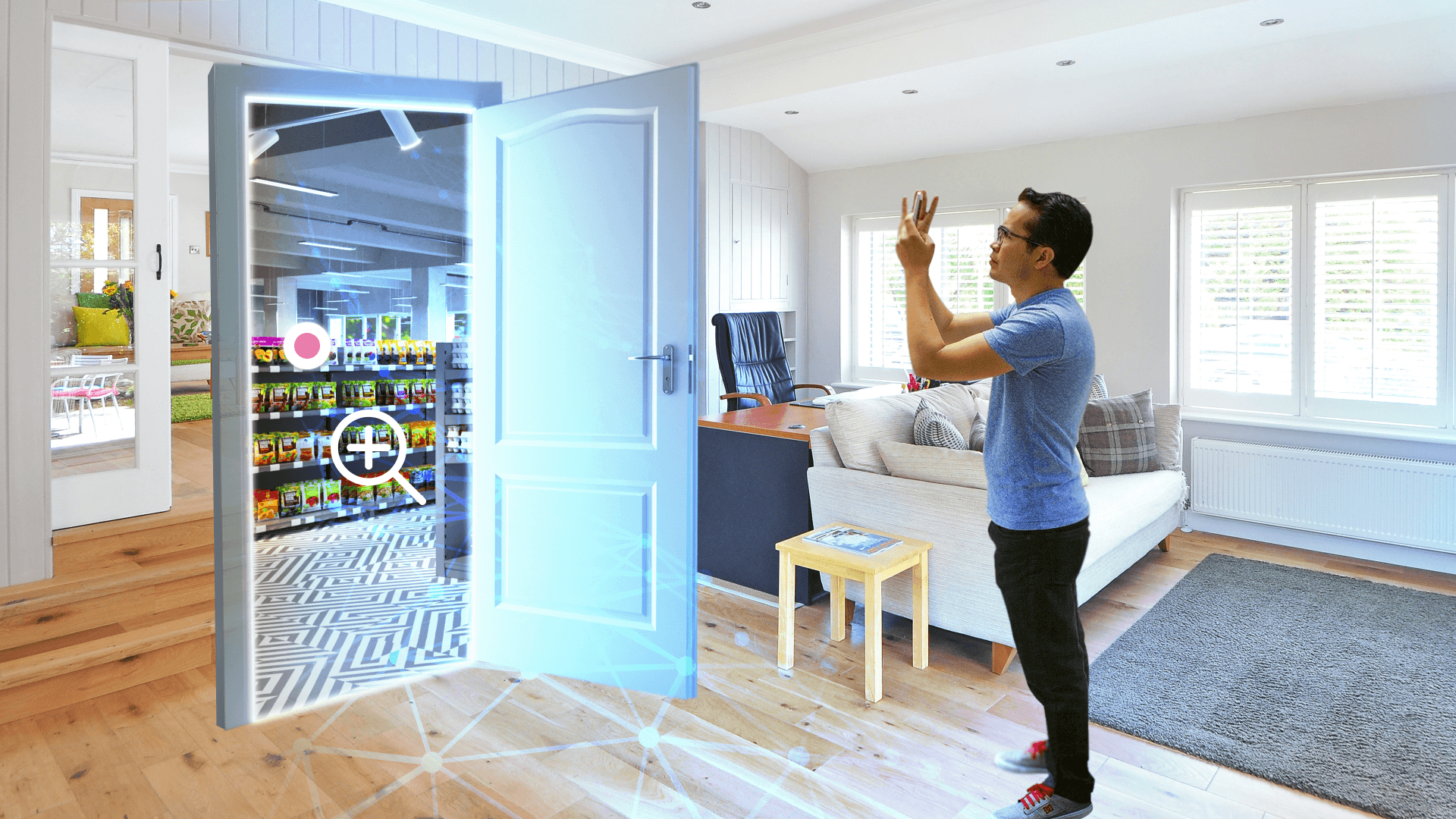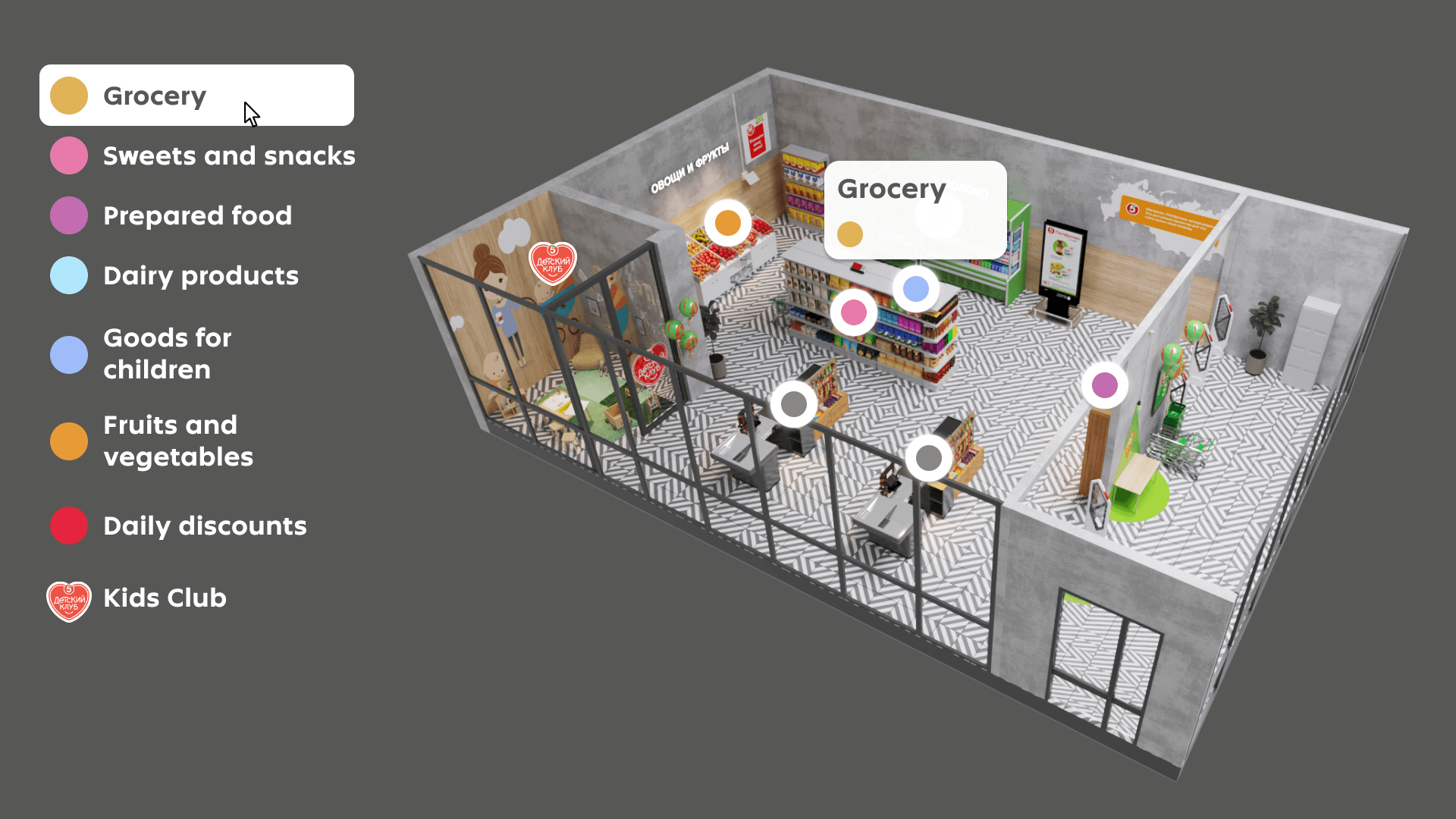 Feature
Digital Floor Plans
Forget about the old-style black-and-white 2D floor plans and allow us to recreate your store or an entire mall in 3D, with an interactive store selection menu, important information blurbs, 360-panoramas and built-in video and animation. 3D digital floor plans proved to be more convenient and engaging for the customers of all age groups.
Feature
E-commerce Integration
We can connect 360° tours with your e-commerce or inventory system to display actual prices and any other relevant information about your products as customers explore the digital copy of your store. Embedding Ecommerce into 360-tours draws attention to the products rather than the building, and inspires impulsive purchases.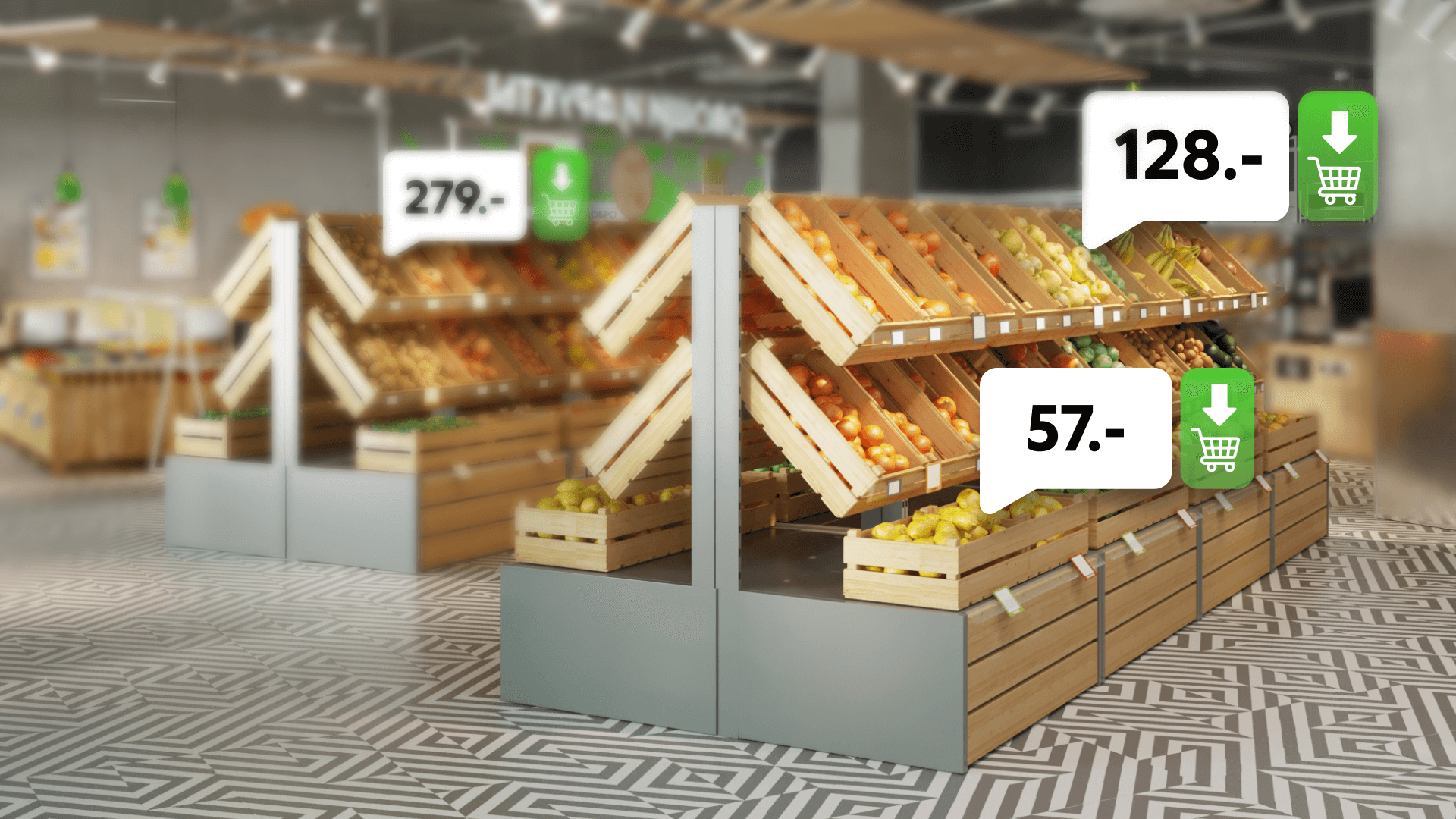 Works at any mobile device: smartphone or tablet, at the same time supporting all the major VR platforms such as Oculus, Valve Index, and HTC Vive
Your clients can tour properties from anywhere around the world! No more limitations of selling to local clients only and no need to travel for foreign investors
Let customers pick finishes and upgrades and immediately see how it's going to transform the property. Re-arrange furniture and measure distance between any objects in a room!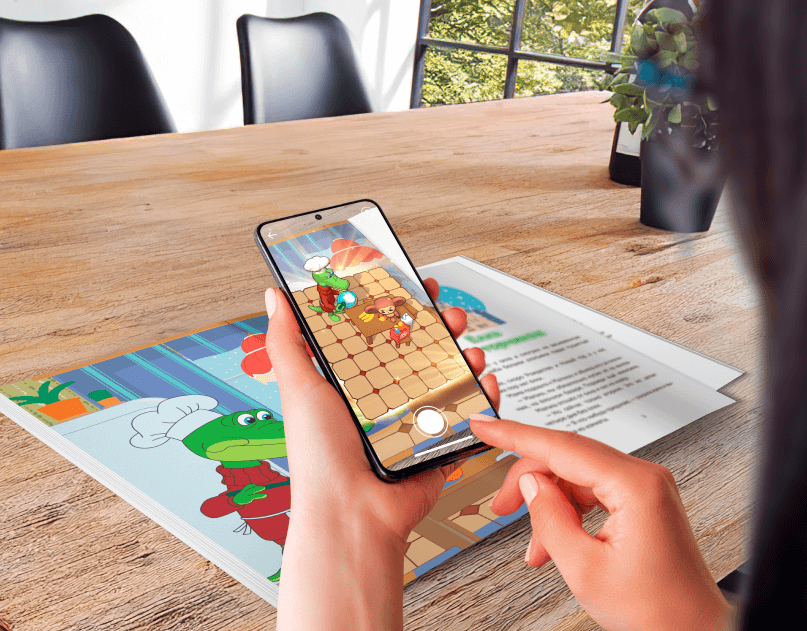 Mobile Apps
A native mobile application is currently the best way to connect with your customer base. Marketing campaigns and promotions, gamification and leaderboards, augmented reality education and virtual reality tours – anything is possible!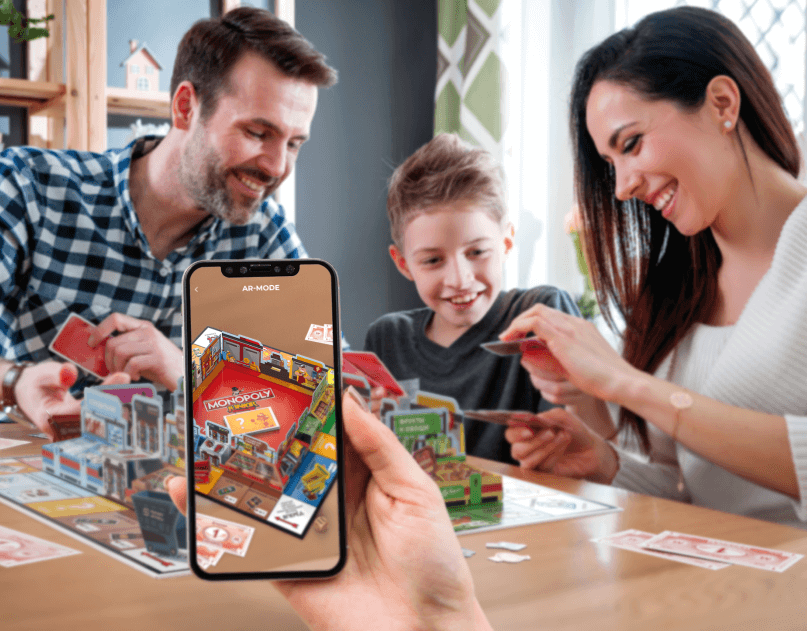 Promo Games
Stay connected to your customers even when they are not visiting your business, but have a few minutes to kill: engage them through a variety of mini-games, let them collect points and win prizes for completing tasks