Exterior Placement Previews
Augmented reality allows future property owners to project their real estate's virtual image to the site, allowing to see the final product before it's done. This applies both to the exterior, and to the interior elements of the building.
Feature
GPS-Guided Visualization
The 3D copy of the building is projected to the construction site using GPS-coordinates. This ensures the correct placement of the augmented reality image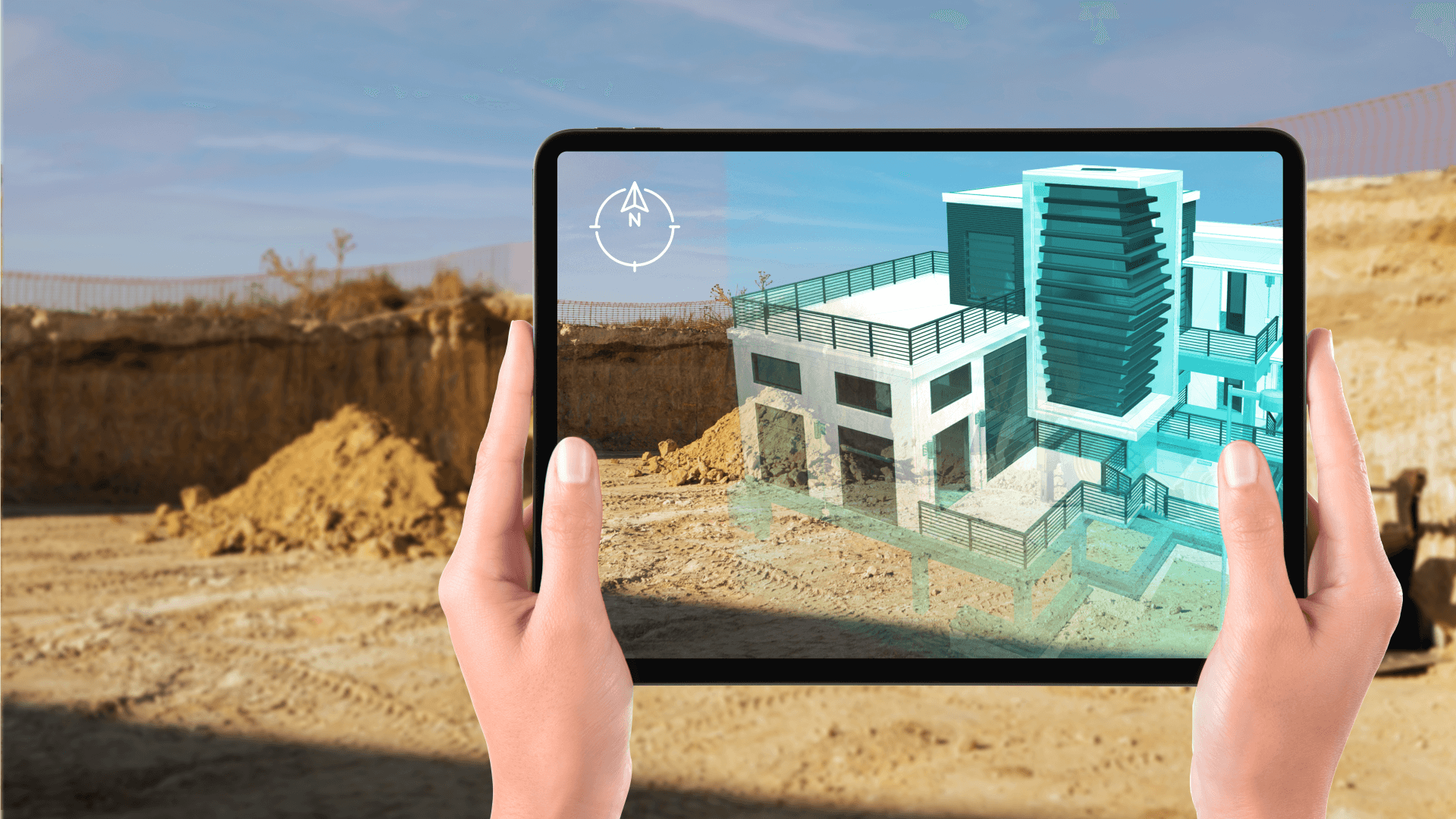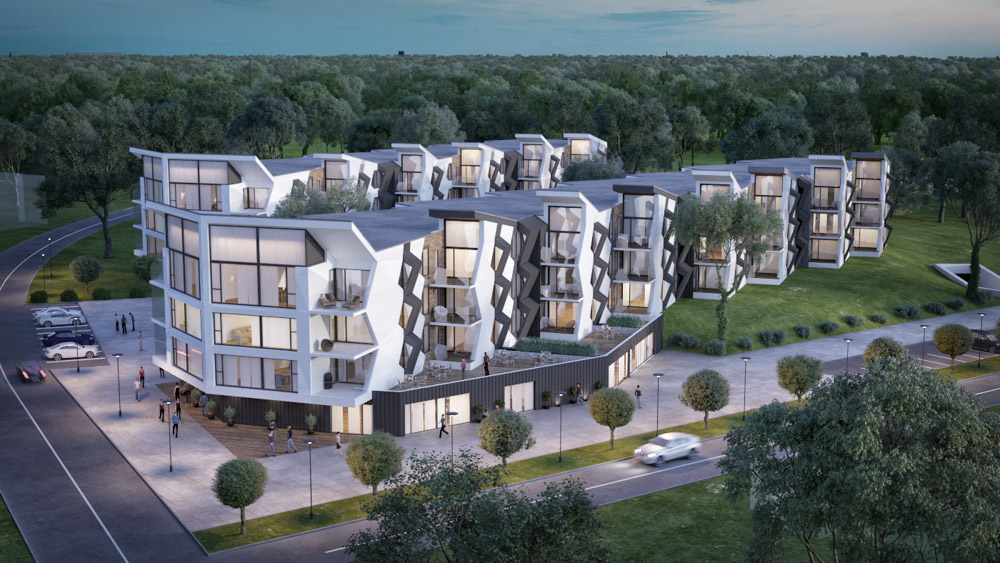 Feature
Photorealistic Visualizations
Our team of award-winning 3D designers is capable of producing photo-like quality of the exterior and interior visuals of the buildings of any architectural style and complexity. Don't rely on your customers' imagination: show them the final product at any stage of the construction project
Feature
Amenities and public spaces
Don't just talk about the benefits of purchasing your real estate offering. Give your client a virtual walk through the gym, swimming pool area, golf course, and any other amenities that the building itself or the area around it has to offer.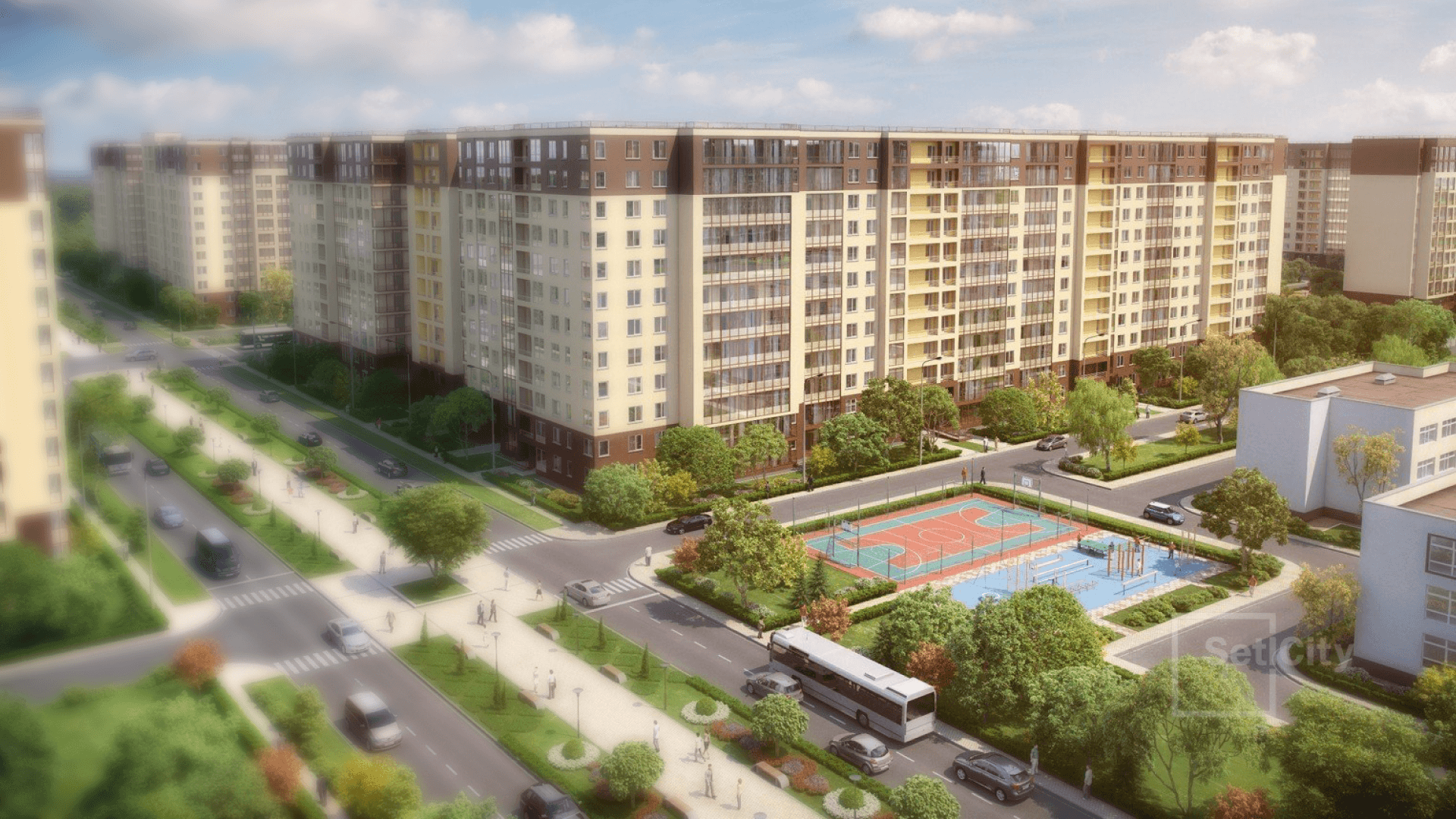 Works at any mobile device: smartphone or tablet, at the same time supporting all the major VR platforms such as Oculus, Valve Index, and HTC Vive
Your clients can tour properties from anywhere around the world! No more limitations of selling to local clients only and no need to travel for foreign investors
Let customers pick finishes and upgrades and immediately see how it's going to transform the property. Re-arrange furniture and measure distance between any objects in a room!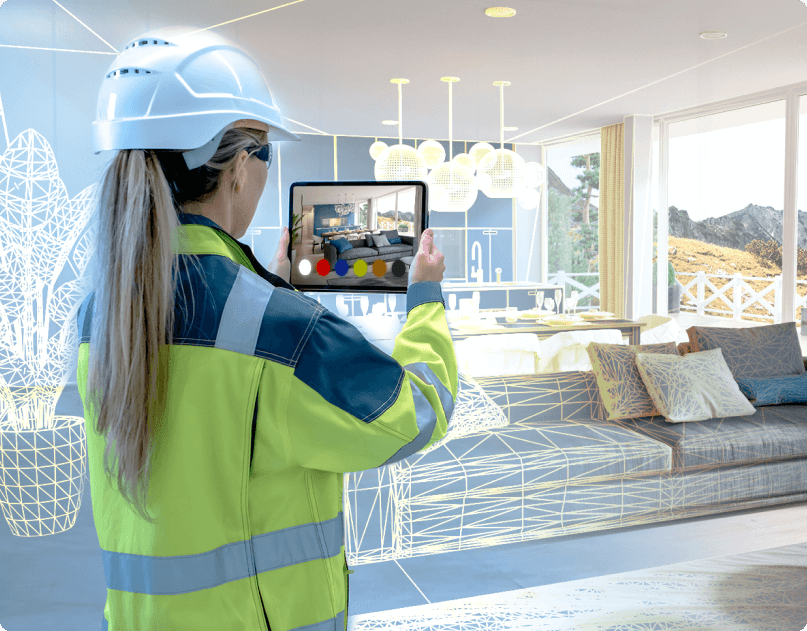 Real-time Configurators
Whether you're an architect trying to come up with the best plan for living areas, or the future property owner deciding what color of hardwood floors to pick  – VR Proof of Concept will make it easier for you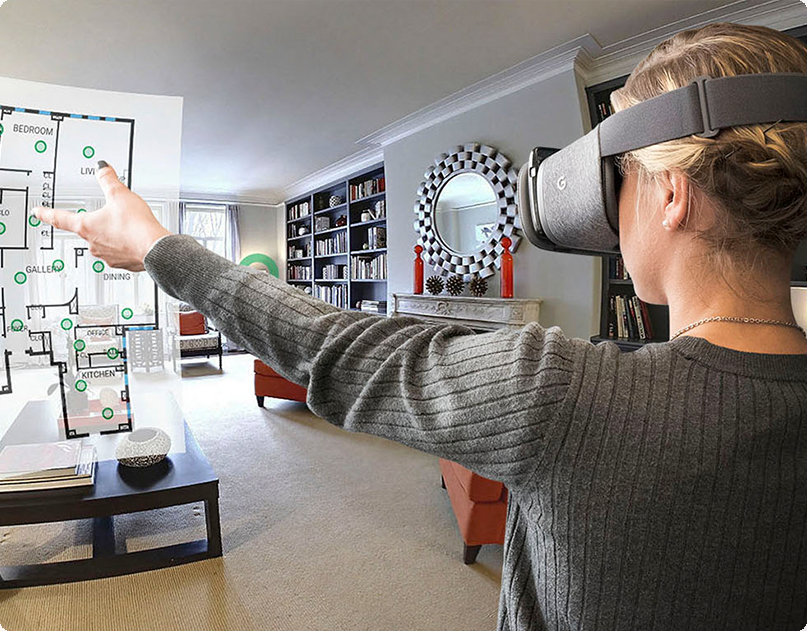 Virtual Reality Property Tours
Immerse yourself into a precise Virtual Reality copy of your project, walk around it to assess its look and feel even before construction starts.