3D Rendering Services
The visual production agency you can trust
SERVIVE
Real Estate Renders
If you're working in Real Estate industry, you know how important it is to have appealing images of the property you're working with to catch customers' or investors' attention. Our 3D designers are proficient in creating top-quality images for both private housing and commercial projects.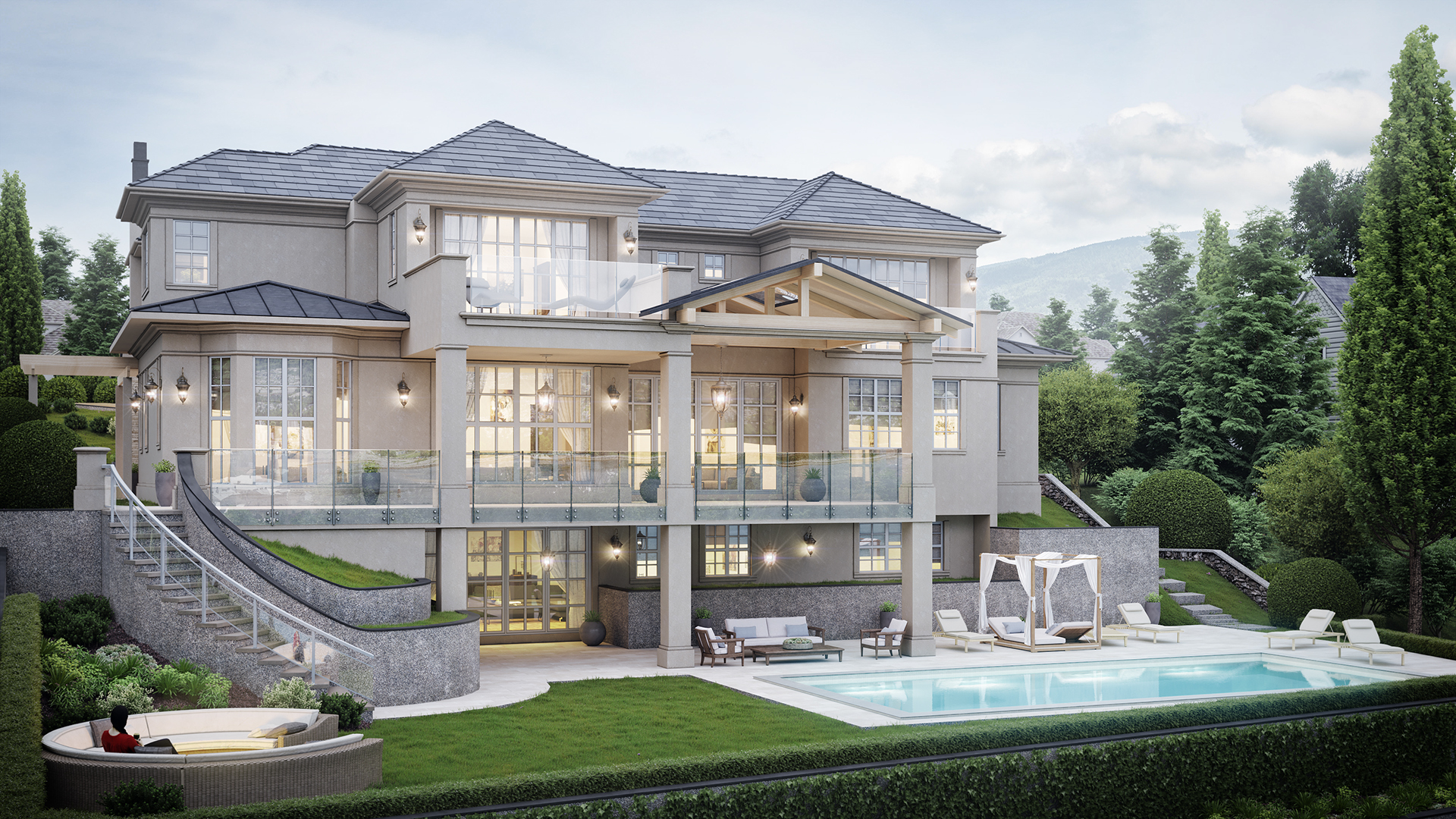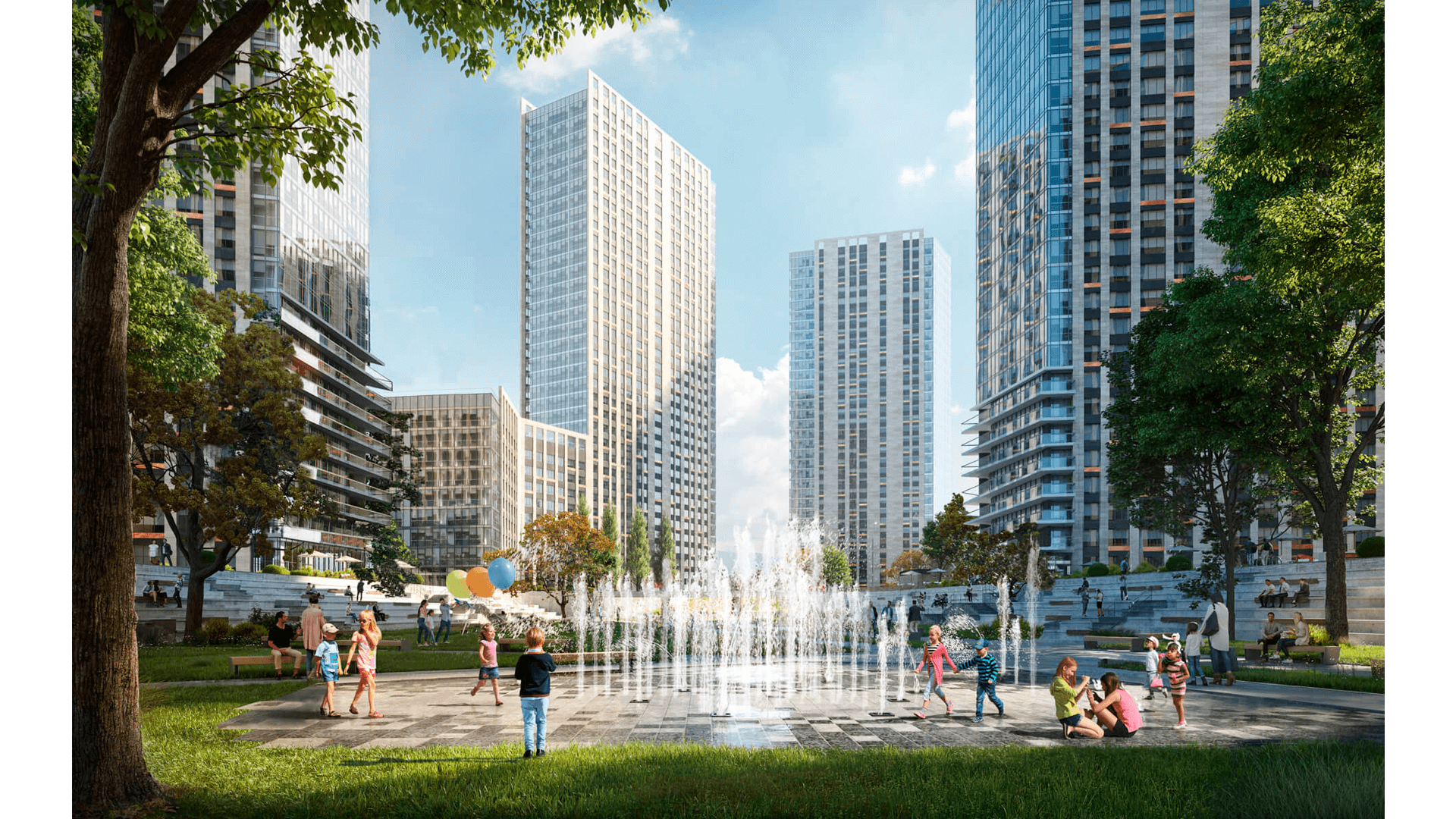 SERVICE
Print-Ready Images
Our highly skilled 3D Designers are known for their best-in-class photorealistic interior and exterior renders of low-rise, high-rise, and commercial real estate.
PHOTOREALISM IS A MATTER OF A TECHNIQUE.
MAKING RENDERS BETTER THAN PHOTOS IS AN ART.
GALLERY
High-Quality 3D Exterior Renders
DESIGN & VISUALIZATION
High Quality 3D Interior Renders
We can work with your design team, or offer services of our experienced in-house interior designers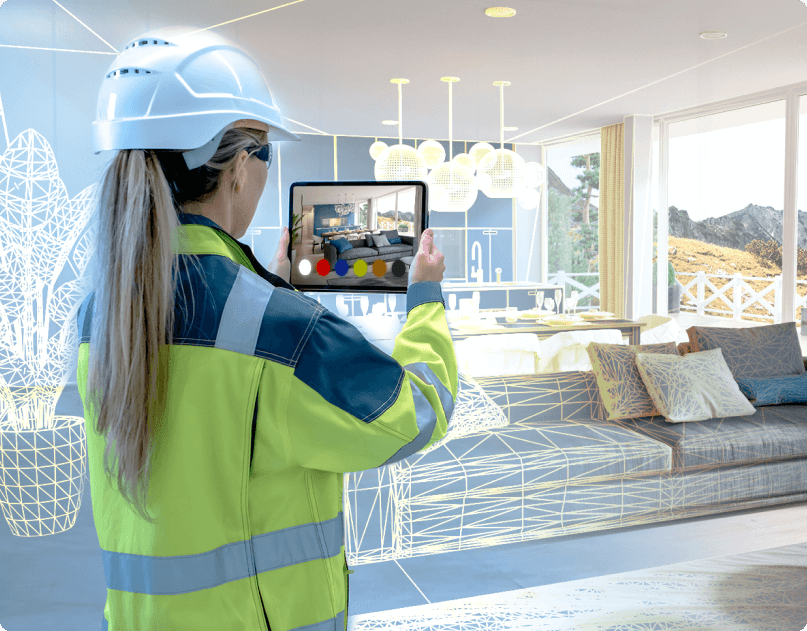 Real-time Configurators
Whether you're an architect trying to come up with the best plan for living areas, or the future property owner deciding what color of hardwood floors to pick  – VR Proof of Concept will make it easier for you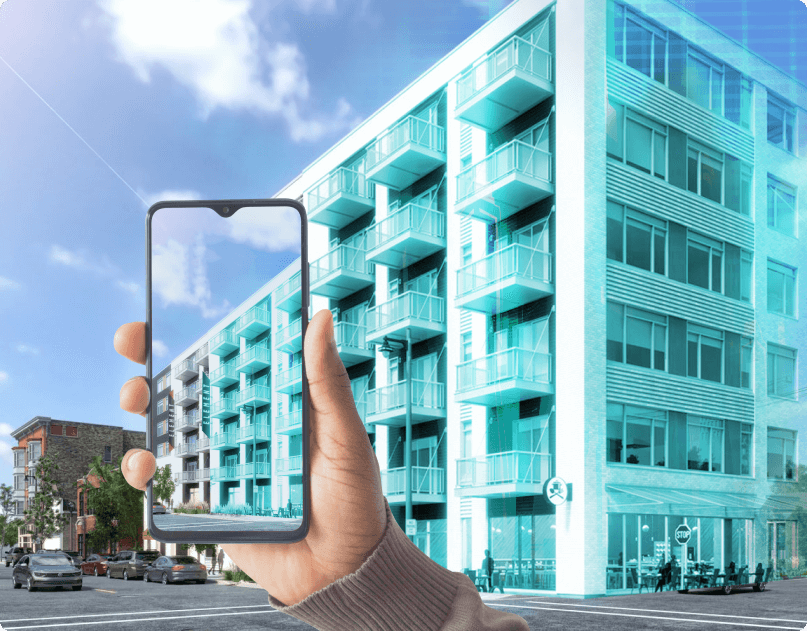 Exterior Placement Previews
Project a 3D model of your building to the construction site to see how it's going to look when construction is completed