Real Estate VR & AR Solutions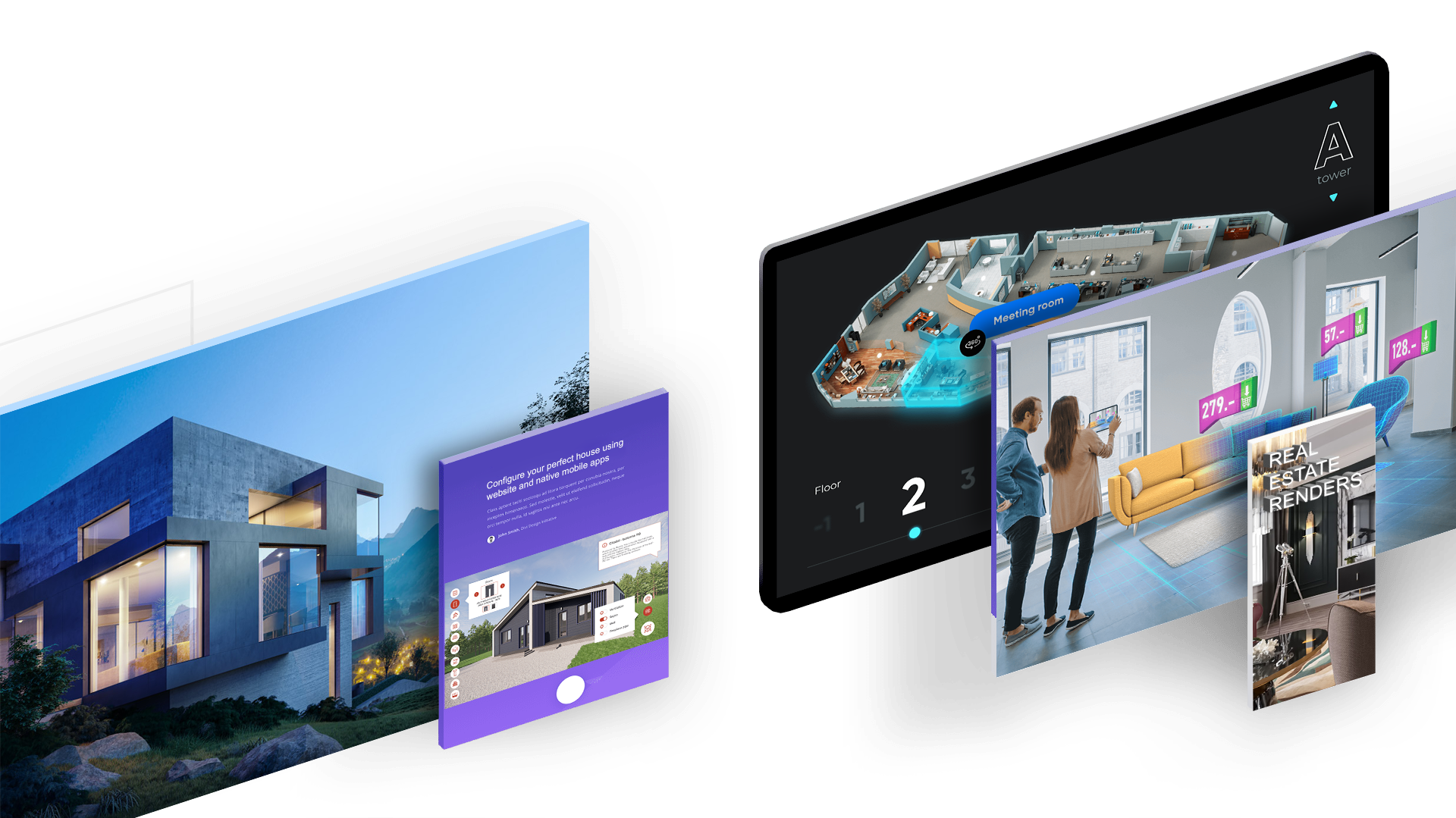 We use technology to solve one of the biggest problems in the real estate industry: an inability to produce an easy to perceive Proof of Concept to let clients see an end result during the early stages of a project, so that nothing comes as a surprise. PoC's allow organizations to save a lot of time, effort, and cut their costs all while making their clients happy.
It all became possible with our AR and VR solutions for real estate!
Satisfy Customers
Enable customers to experience their new home before it's even built
Cut costs
Aid architects and engineers. Help them to see what needs improvements on early progect stages
EMPOWER Design
Change design on the fly to pick the best finishings, colors, and furnishing options
CROSS-Platform
Websites
Virtual Reality Goggles
iOS & Android phones and tablets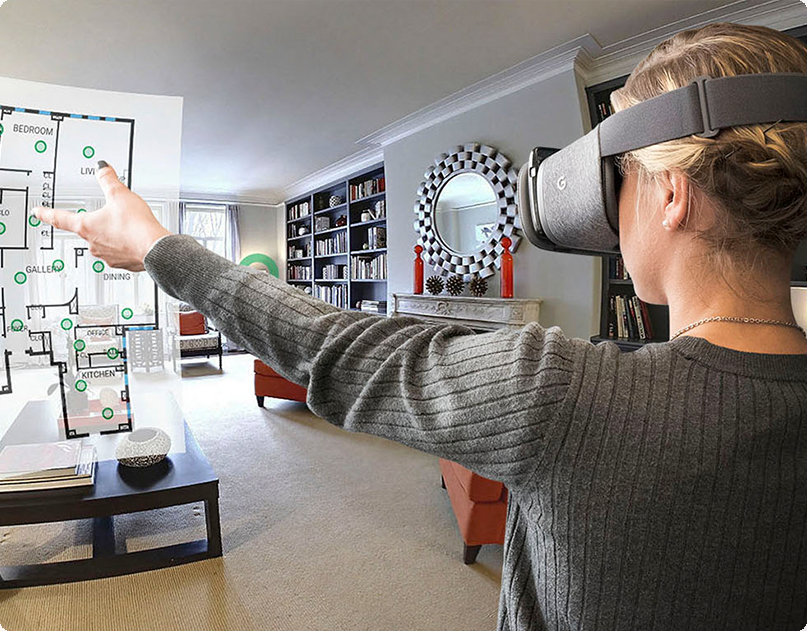 Virtual Reality Property Tours
Immerse yourself into a precise Virtual Reality copy of your project, walk around it to assess its look and feel even before construction starts.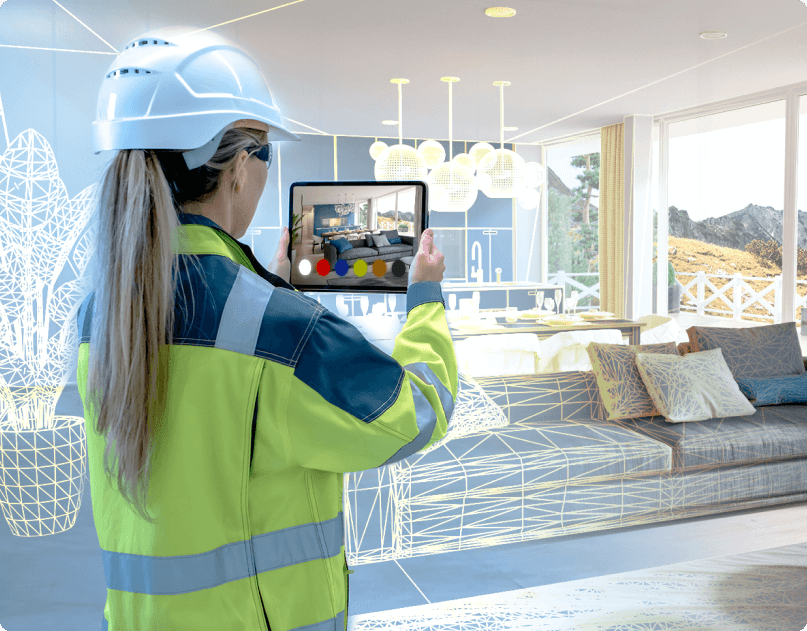 Real-time Configurators
Whether you're an architect trying to come up with the best plan for living areas, or the future property owner deciding what color of hardwood floors to pick  – VR Proof of Concept will make it easier for you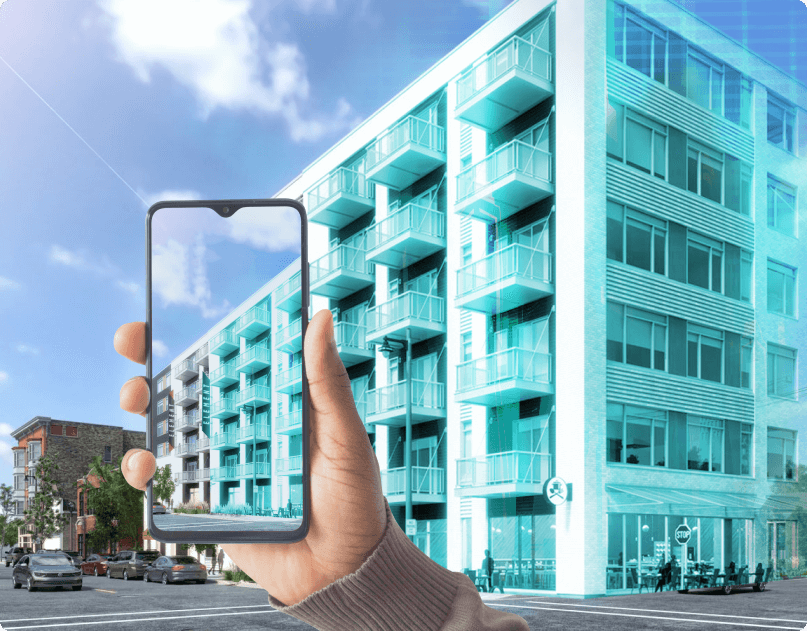 Exterior Placement Previews
Project a 3D model of your building to the construction site to see how it's going to look when construction is completed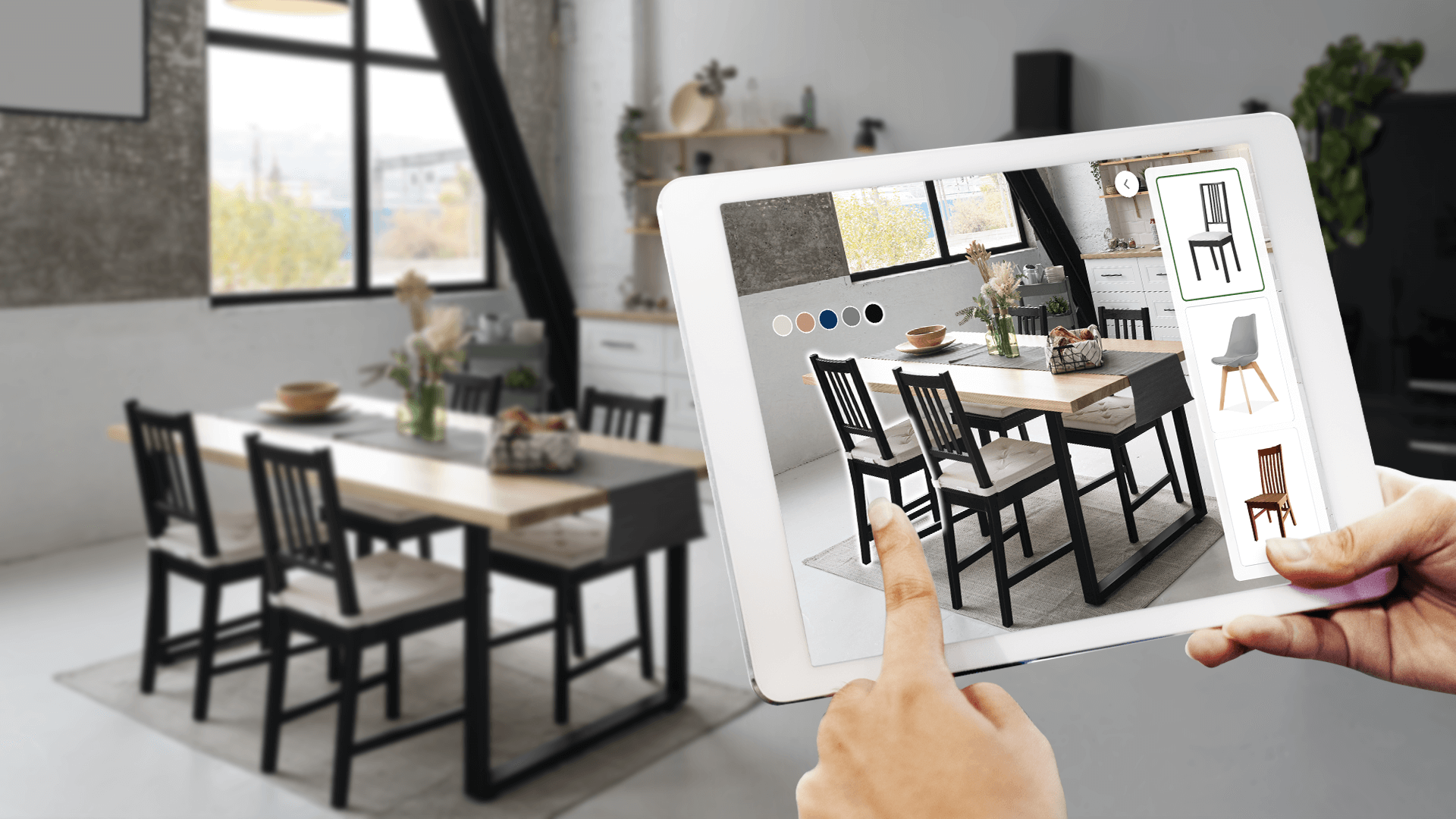 Visual Interior Design
What you see is what you get, real-time configurator allows to put your mind at ease and stop relying on your imagination only when selecting finishes, floors, wall colors, countertop materials, kitchen cabinets, furniture, and more.

360° Tours
3D rendered or photo panoramic tours built into your website, mobile app, or in your VR headset

AR Portals
Use your phone or tablet to enter virtual reality through augmented reality portals

INTERIOR SELECTOR
Design your house, office space, or any other real estate using virtual reality even before construction starts

Price CONFIGURATOR
Help your customers decide on interior and exterior materials, colors, and design configurations

VIRTUAL SHOWROOM
No need to build a model unit anymore! Let us create it in virtual reality. Then, show properties from the comfort of your office
Cutting edge tech at the price that doesn't bite
We have perfected our delivery pipeline to deliver amazing results without charging premium
Global Events in Metaverse
Conduct your business and corporate events online like if it was in-person!
Metaverse is the best "place" to showcase your property to customers around the world. Invite international investors to a virtual open house event, or save on travel time for the cottage showings  –  you can do virtually everything there!
Accessible via VR headset or PC, so no one is left behind
Submit the form below to speak to our Metaverse specialist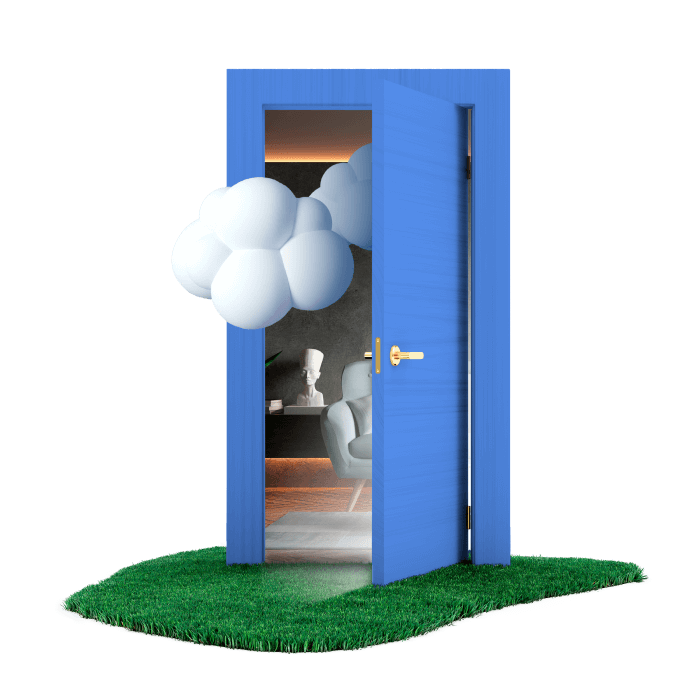 Enter the Metaverse
All it takes is an oculus headset, or a personal computer – it's that easy, and allows everyone to participate. 
3D RENDERS
There is no VR or AR without 3D modeling. Naturally, our team has the best 3D designers, modelers, animators and architects out there. We are known for our ability to quickly produce photorealistic images and models of outstanding quality for interior, exterior, and product visualization, tailored for print, website, 3D printing, or VR/AR display. Click on the button below to view gallery of our recent 3D rendering works.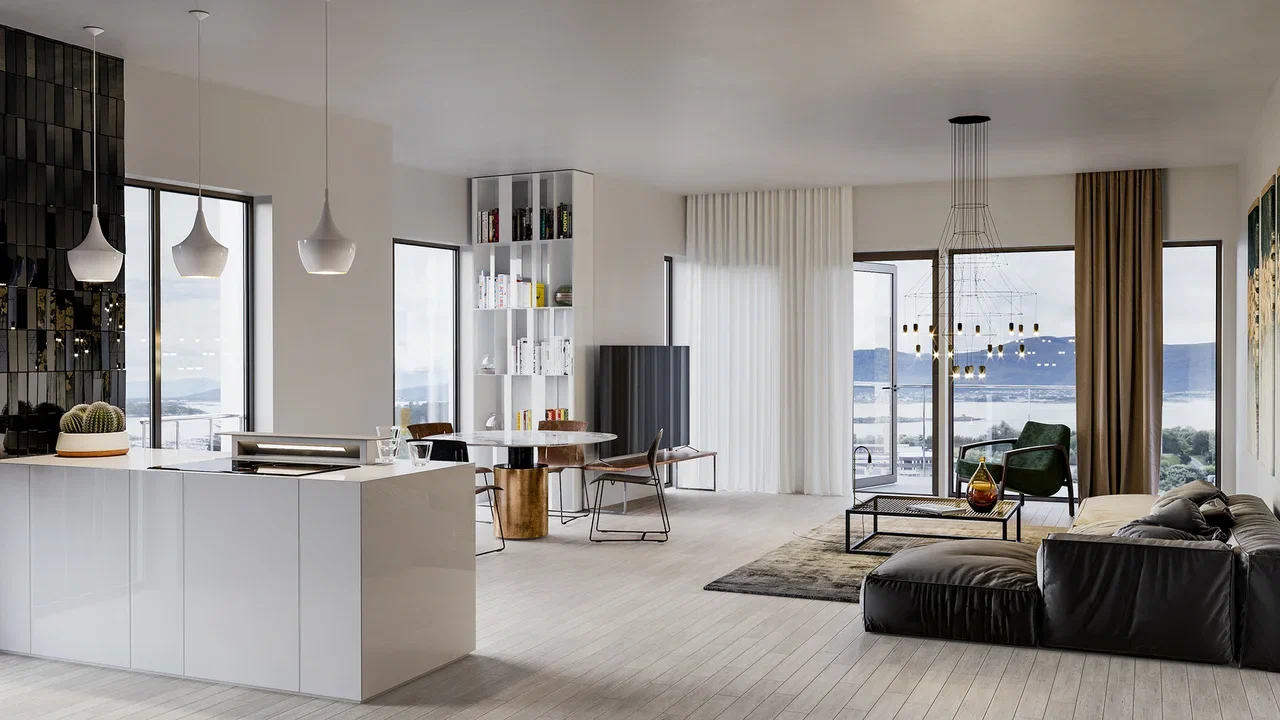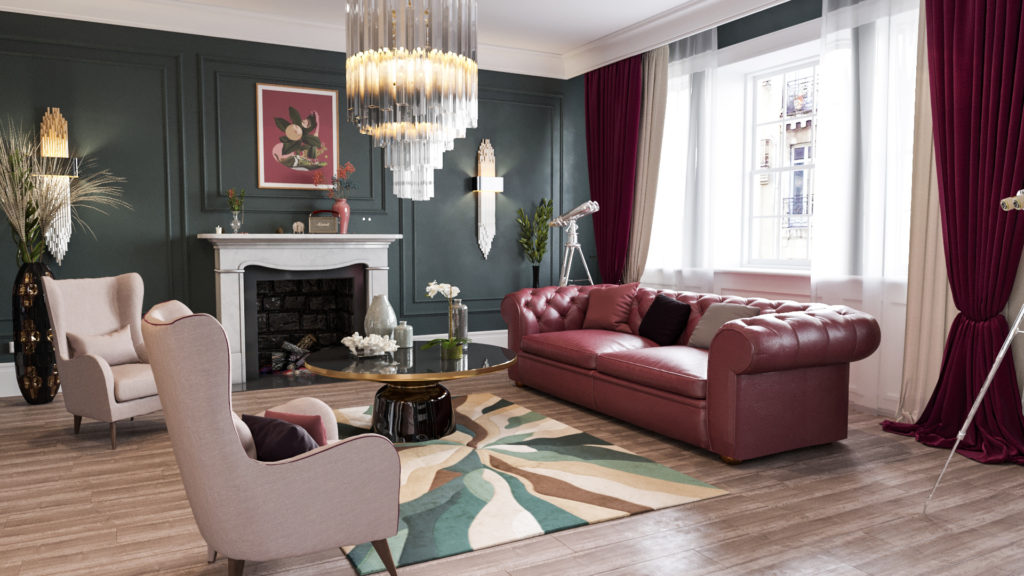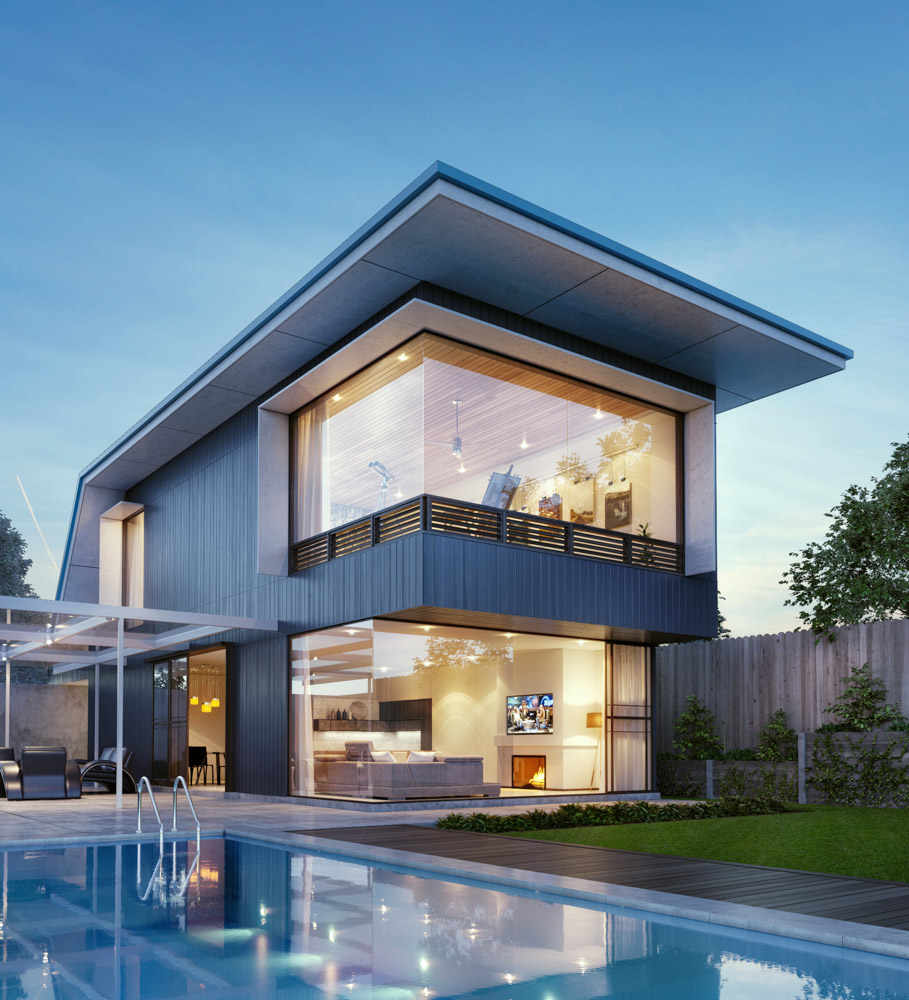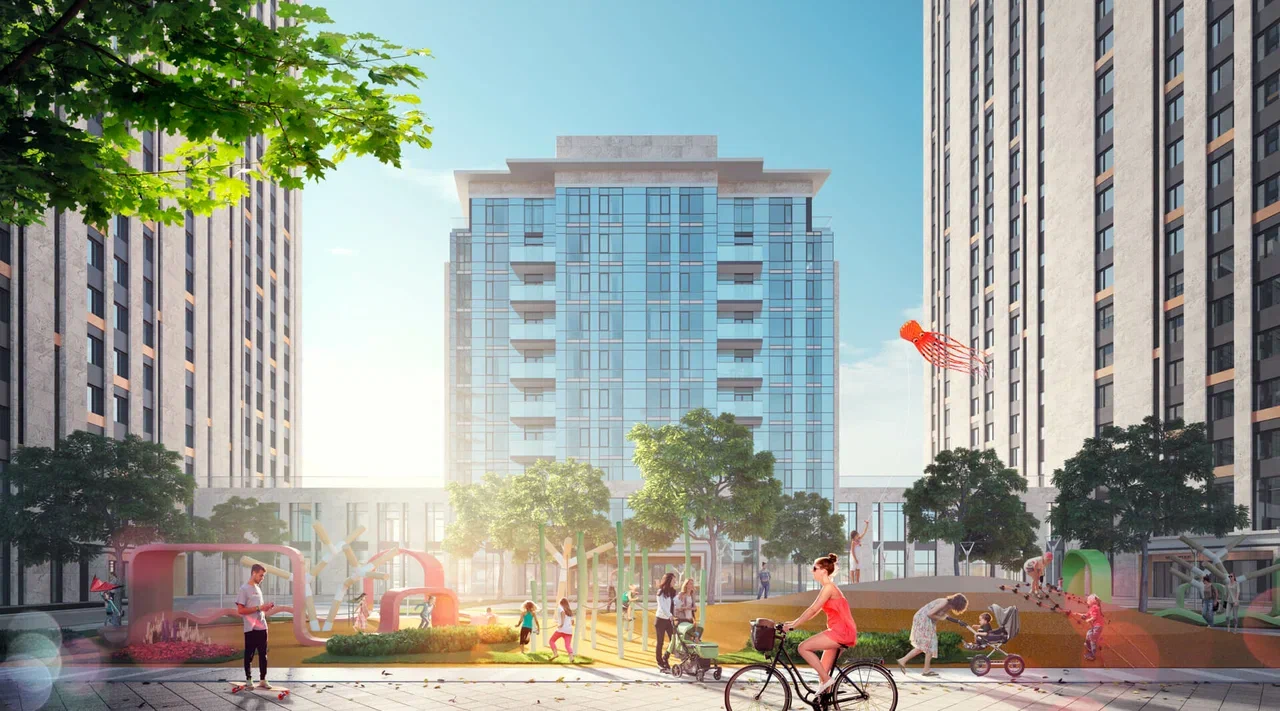 </>
Cross-Platform Solutions
Our delivery pipeline is fine-tuned to offer the most lucrative price for the quality
INFO FOR GEEKS
Tools that we use:
Unity 3D and Unreal Engine — to create an environment
3ds Max, Blender, AutoCAD — for 3D modelling
React, Three.js, Flutter — for Web and Mobile
VRChat, AltspaceVR, Decentraland — for Metaverse integrations