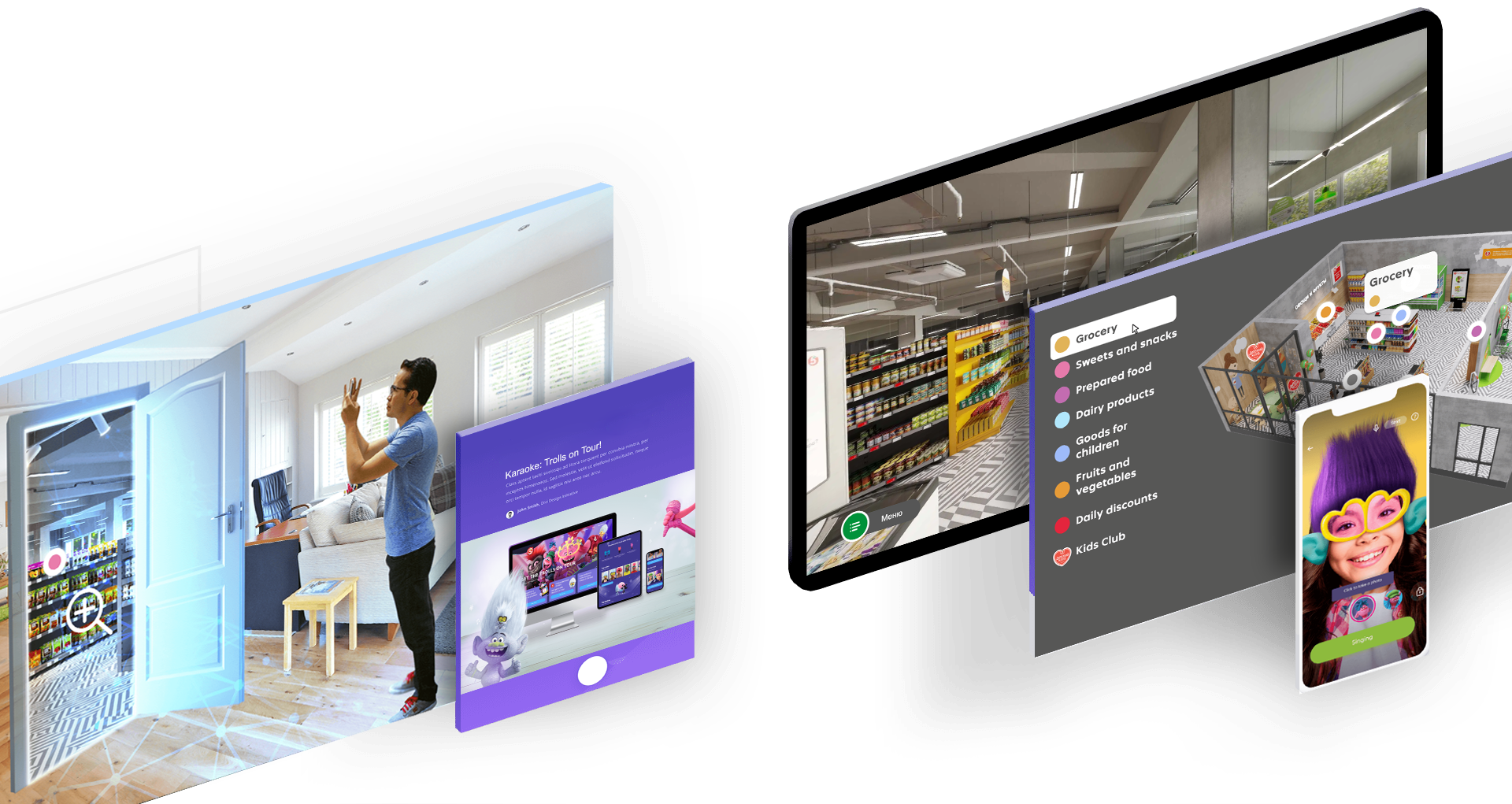 We offer various retail loyalty marketing and brand promotion solutions that are powered by the latest tech including mobile apps, interactive website solutions, VR & AR that become extremely powerful in combination with larger marketing campaigns.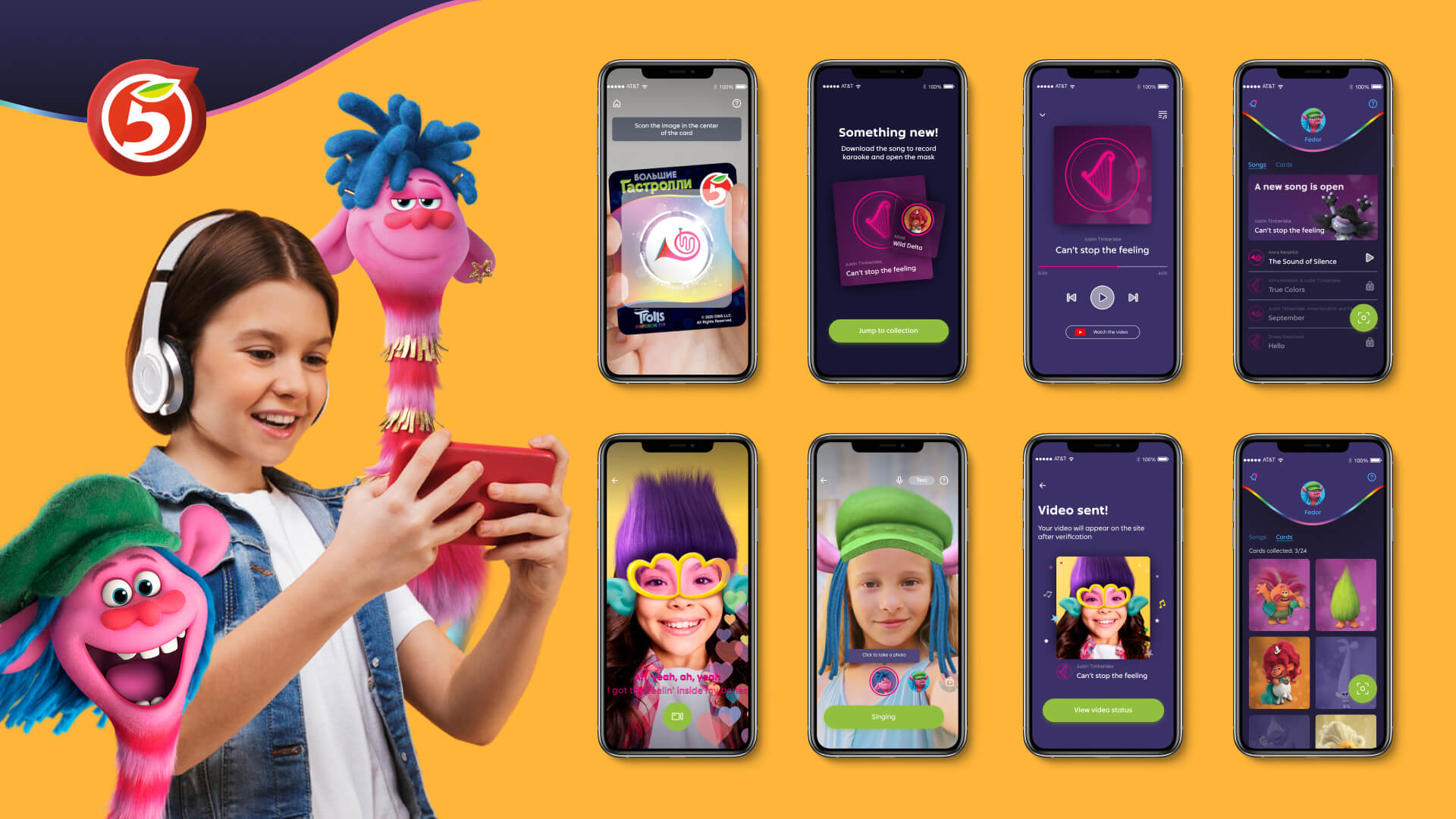 Brand Loyalty Marketing
The goal of the loyalty marketing is to create an emotional connection between customers and the brand. How do you make your customers feel special when operating a retail business serving millions of customers around the world? Our solutions are designed to invoke long-lasting positive emotions associated with your brand and products.
Our solutions also help you to gather data and discover valuable insights that would help you to understand your customers and find new ways of connecting with them on deeper levels. Customers love brands that cater to their needs, provide exclusive shopping experiences, and offer tailored promotions.
The more data that a digital rewards platform collects on each customer's shopping habits, the more the retail brand can tailor and personalize each customer's shopping experience. Game mechanics also help to increase customers' engagement, boost sales, and strengthen brand image.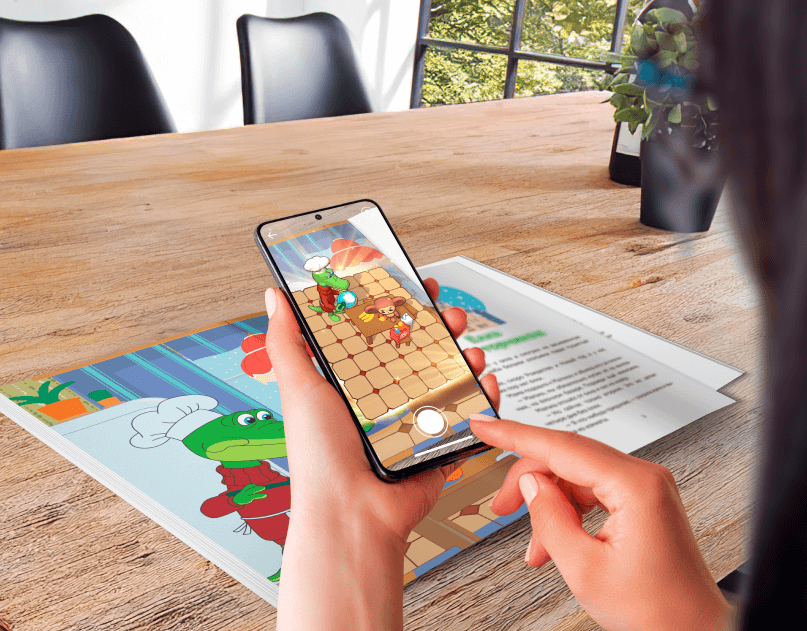 Mobile Apps
A native mobile application is currently the best way to connect with your customer base. Marketing campaigns and promotions, gamification and leaderboards, augmented reality education and virtual reality tours – anything is possible!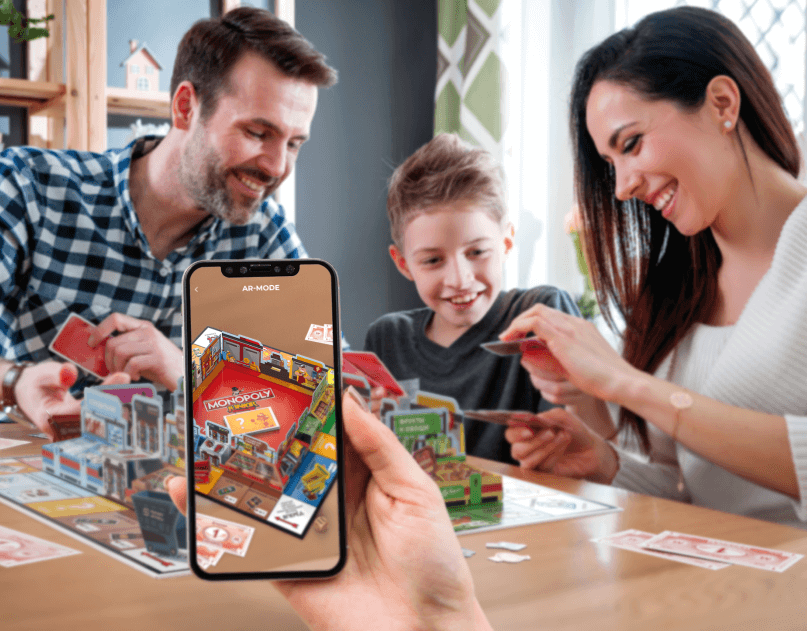 Promo Games
Stay connected to your customers even when they are not visiting your business, but have a few minutes to kill: engage them through a variety of mini-games, let them collect points and win prizes for completing tasks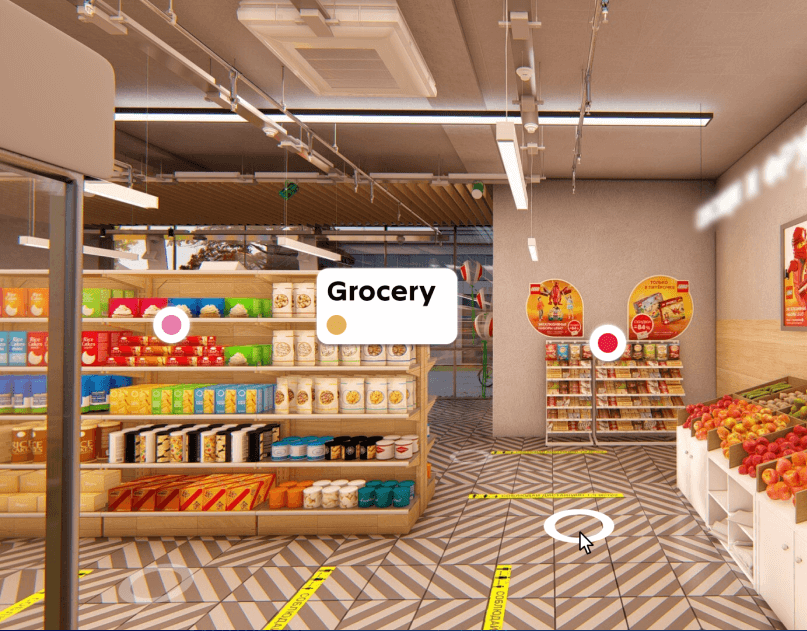 360° Tours
Dynamic AR or on the screen virtual tours let your customers learn about your company's history, brand values, standards of operations, and many more, in an interactive manner. Engage your customers with a new step in the virtual storytelling
Cutting edge tech at the price that doesn't bite
We have perfected our delivery pipeline to deliver amazing results without charging premium
The latest tech to promote your brand
Mobile Apps
Augmented Reality (AR)
Gamification
CRM & ERP integration
User Generated Content
Submit the form below and our specialists help to pick the best solution for your case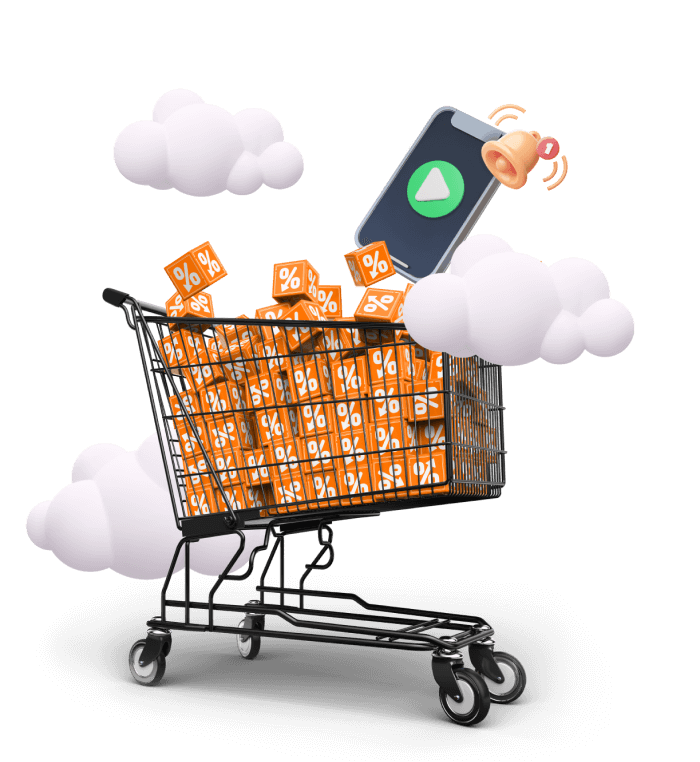 Keep Your Customers Close
Even with hundreds thousand customers daily, many retail brands leverage latest technology to stay connected with their customers even after they leave the store
3D RENDERS
There is no VR or AR without 3D modeling. Naturally, our team has the best 3D designers, modelers, animators and architects out there. We are known for our ability to quickly produce photorealistic images and models of outstanding quality for interior, exterior, and product visualization, tailored for print, website, 3D printing, or VR/AR display. Click on the button below to view gallery of our recent 3D rendering works.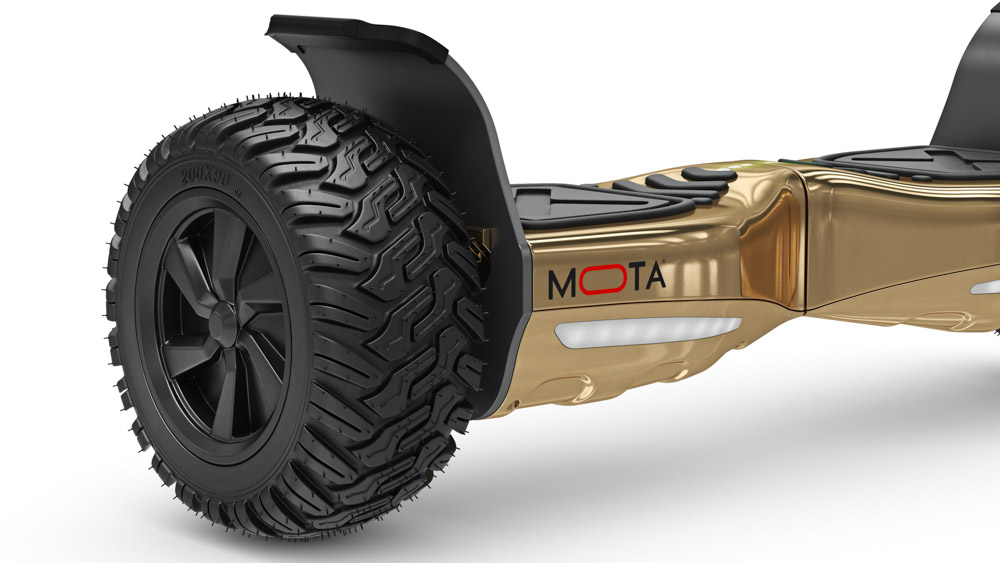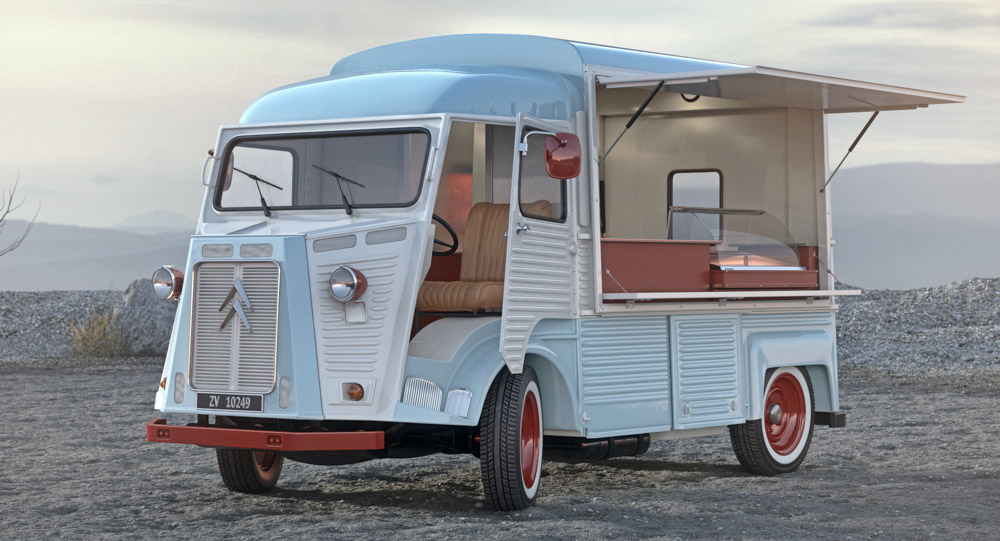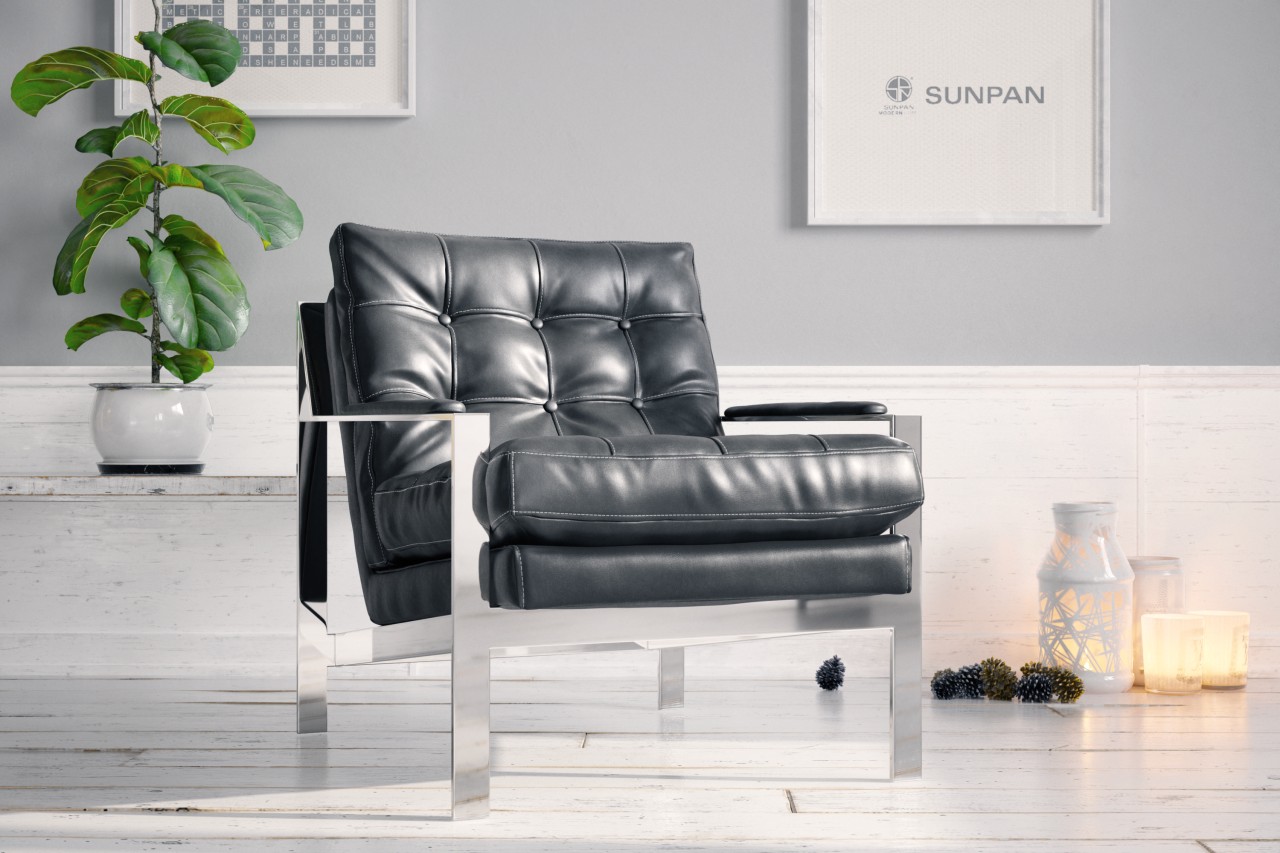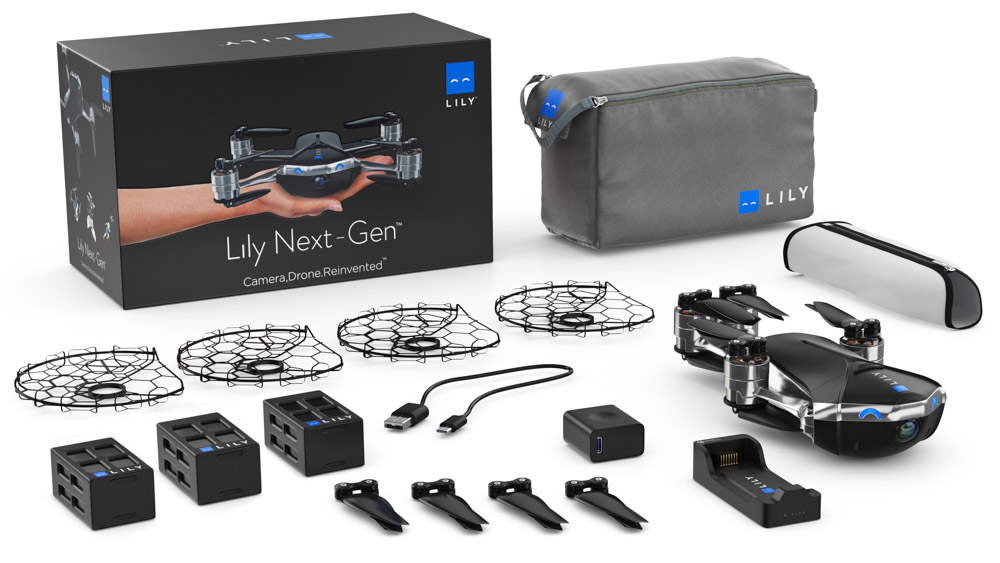 </>
Cross-Platform Solutions
Our delivery pipeline is fine-tuned to offer the most lucrative price for the quality
INFO FOR GEEKS
Tools that we use:
Unity 3D and Unreal Engine — to create an environment
3ds Max, Blender, AutoCAD — for 3D modelling
React, Three.js, Flutter — for Web and Mobile
VRChat, AltspaceVR, Decentraland — for Metaverse integrations