Home of Virtual Reality in Toronto
CaVR - Canadian VR Company
We deliver Virtual Reality and Augmented Reality experiences to audiences all around the world. VR / AR trade show promotions, catalogues, showrooms, games, presentations and much more. Our in-house team of marketing specialists, 3D designers, and VR developers would guide you through the entire process starting from the initial ideas, to production and delivery to ensure the best results for your experiential campaigns and activations.
Get a Quote
View Portfolio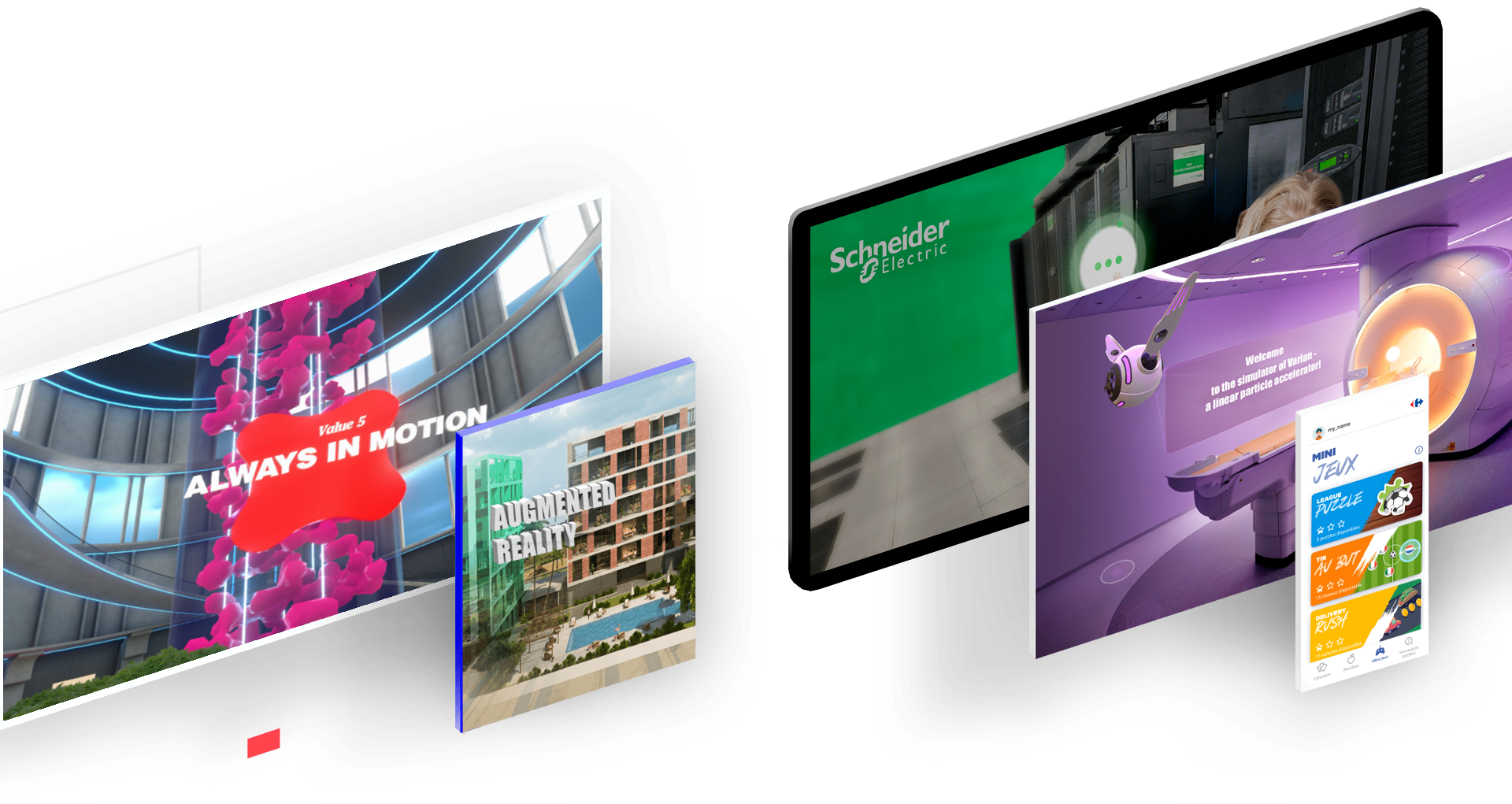 PROUDLY CANADIAN
Over 10 Years of Experience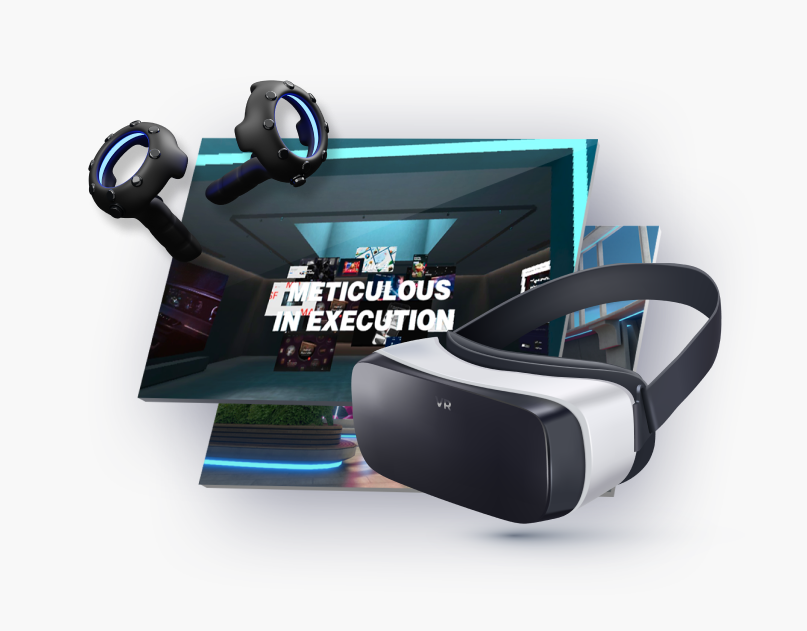 AR / VR Production & 3D Rendering
We specialize in custom development of Virtual Reality and Augmented Reality experiences, metaverse applications, and photorealistic product and real estate renders. Our products include apps for VR / AR trade shows, loyalty programs, real estate marketing and engineering, showrooms, games, and much more.
VR and AR APPLICATIONS
We build custom Virtual Reality and Augmented Reality applications to fuel your marketing campaigns, promote your brand in metaverse or during the trade shows, build virtual mobile showrooms for your products (including real estate solutions), and so much more! You dream it, we make it!
Platforms: Oculus, HTC VIve, Index, iPad, iPhone, Android, and many more
360° INTERACTIVE storytelling
Your products are too big to bring them to a trade show or to a customer? Our 360 degree storytelling solutions will help! We create a virtual clone of your product, animate it, and present to your customers in VR or AR app, a mobile app, or a website – you name it! Showcase your product from any angle, entirely or focused on the important details – we will make it happen. Bring a mobile headset with you, or let your customer experience it via an iPad in Augmented reality – mobility is not a problem! 
3D Rendering Services
We have the best 3D designers in our team, who can produce the most complex models and make any product look better than in real life. We are known for our expertise in producing the top-quality photorealistic renders, no matter what your needs are: from product images, to real estate, to abstract art and NFT's – anything is possible!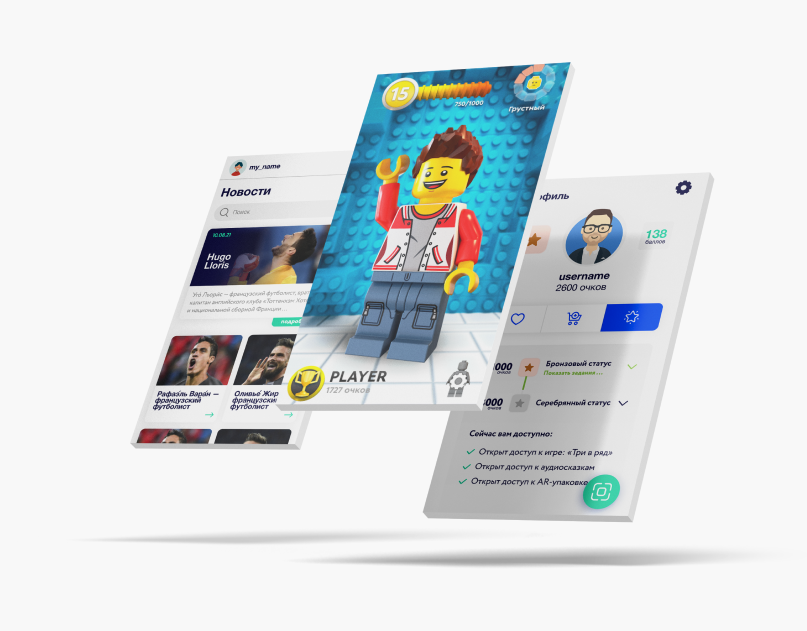 Mobile Apps and Websites Development
We don't just produce the AR and VR apps, but enable all the available tools to maximize engagement of your audience, including elaborated mobile applications and adaptive websites infused with comprehensive analytics capabilities, bringing your customers closer to your brand than ever
MOBILE APPS
Project your product or a complex interactive scene through the screen of a mobile device into reality. Throughout the years, we have created a great number of solutions that engage the audience and help them to interact with your product's digital copy.
You want to plan the layout of your future restaurant? No problem! Project the mining site to a conference table? Or project a full-size building to a construction site? Consider it done! Run a "pokemon treasure hunt" marketing campaign? Done that too.
We'd be happy to partner on your next project and make your wildest dreams come true.
MOBILE LOYALTY PROGRAMS
Applications designed in our studio help our clients to not only stay in touch with their audience, but to build a long-lasting positive image of their brand. We've scanned cardboard cards to unlock AR projection of dinosaurs, discovered the favorite dishes of soccer players, built arcade racing games,  and so much more. Take a look at our portfolio to get inspired, and let's bring your idea to life!
Website Design
We don't just build websites, we are passionate about it. There is no promotional activity that doesn't require an online presence, and we got you covered. No need to look for separate vendors for VR/AR, Mobile applications, and websites – we are the one stop shop for all your needs. 
OUR CLIENTS
We are proud to be working with these amazing companies
Big brands, big projects, reasonable pricing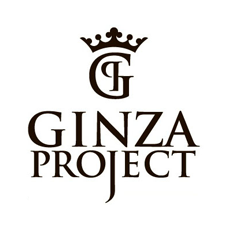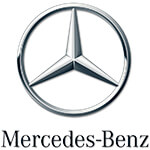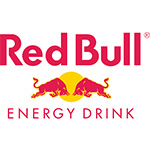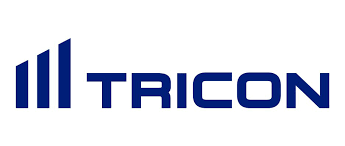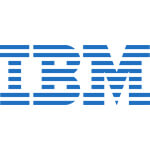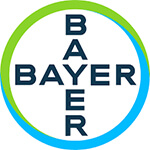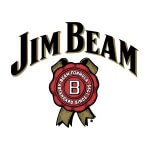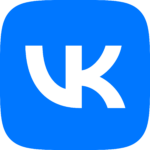 MOBILE AR/VR LOYALTY PROGRAM
Billa Bricks
The goal of this loyalty marketing campaign was to attract and retain family customers using the cutting edge technological solutions that would help to appeal to the younger generation of Billa's clientele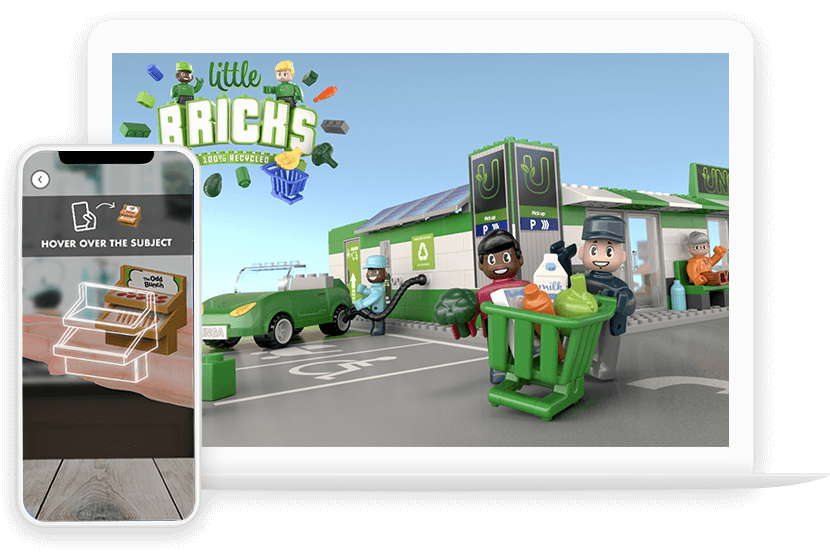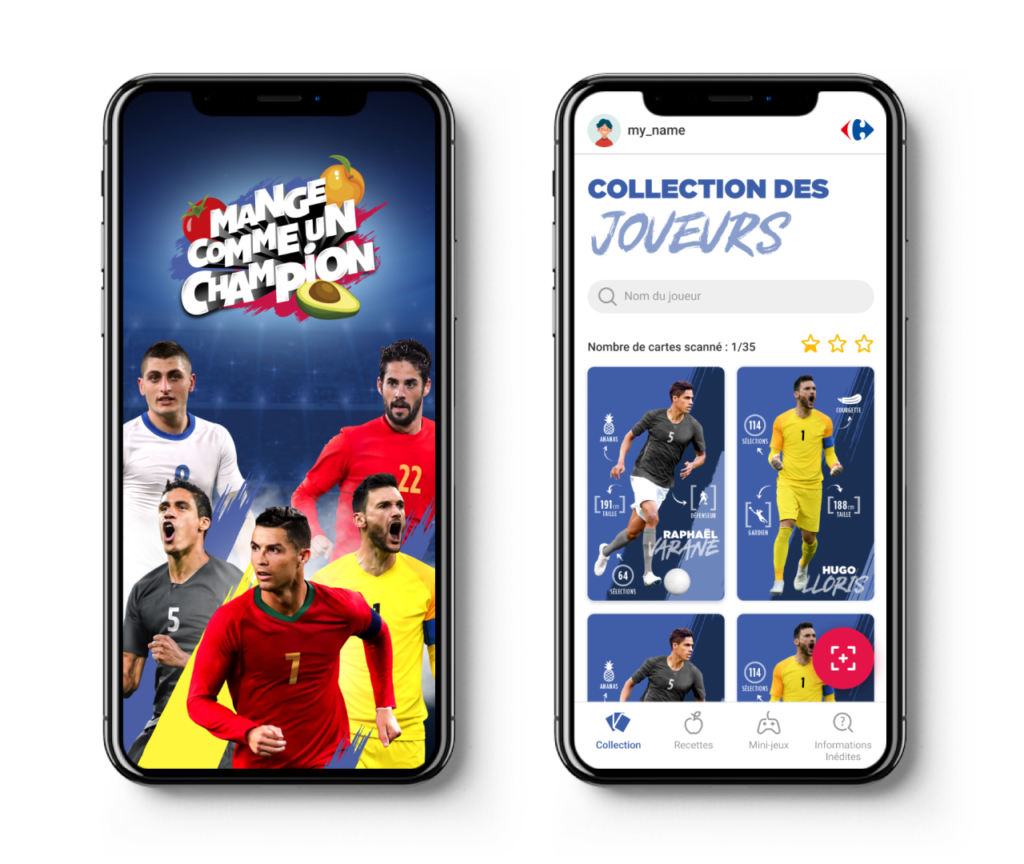 LOYALTY PROGRAM MOBILE APP
Eat Like a Champion
A loyalty program for a family audience that has a positive social impact on a healthy lifestyle and athletic performance. The famous soccer players shared their favorite recipes that can be cooked using the products provided by the Carrefour supermarket.
VIRTUAL AND AUGMENTED REALITY
Portable VR & AR for Real Estate
Immersive technologies for real estate industry on your fingertips. Portable showrooms, design and architectural tools.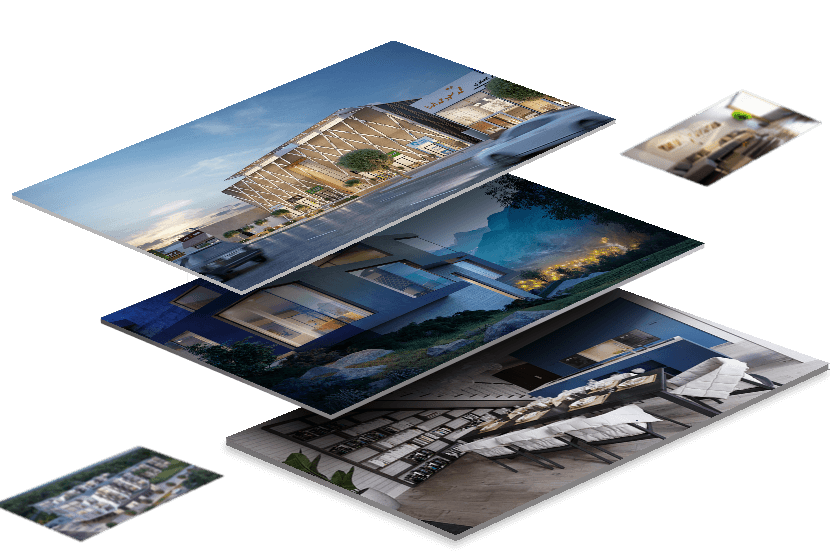 Full cycle VR and AR production company
ONE STOP SHOP FOR ALL YOUR MIXED REALITY NEEDS
CaVR is a VR production studio that develops in-house software solutions to create and distribute Augmented and/or Virtual Reality experiences. We provide for a full cycle of VR development activities including 3D modelling and Story writing. We create VR and AR apps and games, for companies in advertising, FMCG, real estate, healthcare, automobile, agriculture, mobile and console gaming industry.
Get a Free Quote
Our Portfolio
Our in-house team of marketing specialists, 3D designers, and developers will guide you through the entire delivery process, starting from the ideation, to production and maintenance to ensure the best results for your experiential campaigns and activations

Detailed Briefing
In-depth interview, analysis, brainstorming of ideas and reference research

Agile Delivery
Aenean eu leo quam. ornare sem lacinia quam venenatis. Nullam quis risus eget urna mollis ornare

Client involvement
Aenean eu leo quam. ornare sem lacinia quam venenatis. Nullam quis risus eget urna mollis ornare

Quality by design
Aenean eu leo quam. ornare sem lacinia quam venenatis. Nullam quis risus eget urna mollis ornare
Putting Metaverse to Work
We help to enable the feel of a true face-to-face interaction between people located all over the world. Get your customers and employees collaborate during virtual business events and EXPO's like if it was in real life. Allow people to participate in trainings and presentations or engage them into dynamic interactive product presentations with the power of Metaverse
Business & Corporate Events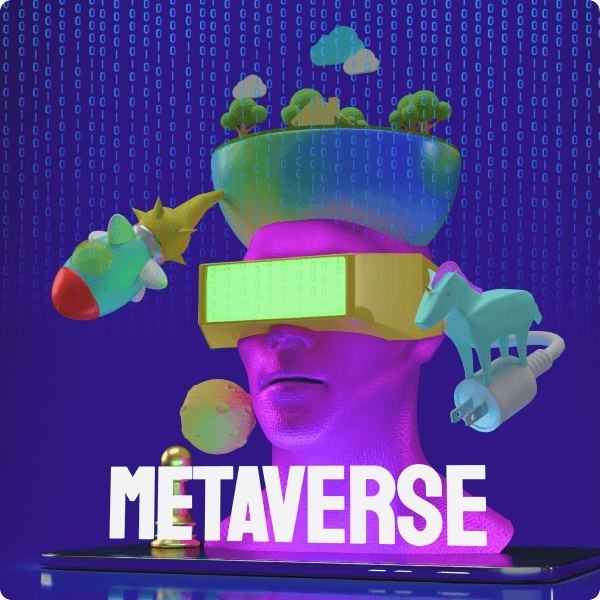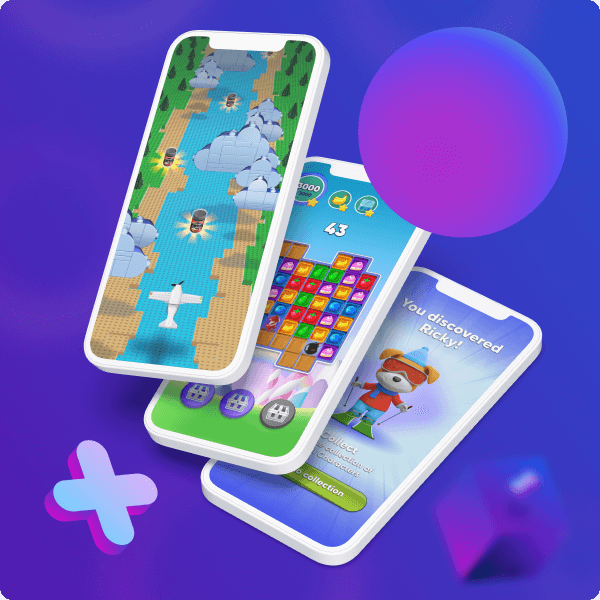 Promotional Apps & Games
We design unique experiences that help brands to establish tight bonds with the existing and future customers through mobile apps, VR/AR, websites, and more. We have conducted numerous successful loyalty marketing campaigns that engaged hundreds of thousands of users in targeted markets.
Branding & Loyalty Marketing
Experience
Virtual and Augmented reality production
Promotional and Loyalty marketing campaigns
Product presentations
Mobile Apps & Websites Production
3D Modeling & Rendering
Industries
Real Estate
Mining & Manufacturing
Automotive
Heavy machinery
Software & Hardware
Recognition
Multiple digital industry awards
MIllions of users and downloads across major app stores
Thousands of downloads in Steam
No Results Found
The page you requested could not be found. Try refining your search, or use the navigation above to locate the post.