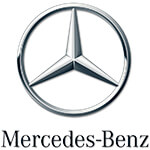 "Mercedes AR Service Check" Mobile App
AR Storytelling
Services
Brand engagement
Digital storytelling
Augmented and Virtual Reality
Deliverables
Custom 3D characters
Storyline
Android and iOS Apps
UI / UX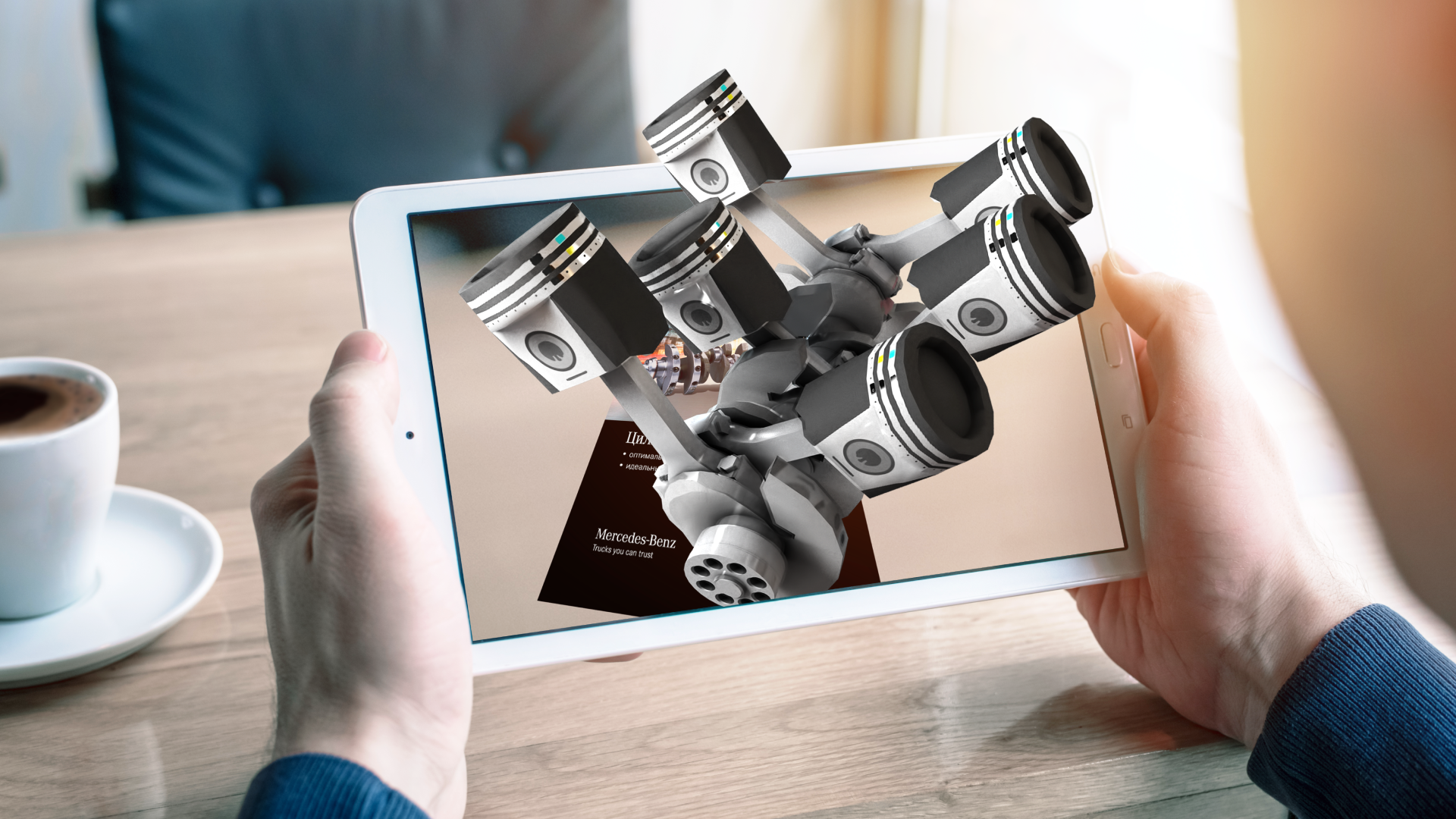 Challenge
Create AR content for Mercedes to showcase at COMTRANS 2017 highlighting the benefits of using genuine Mercedes parts.
Solution
We designed a Mobile AR experience to showcase the advanced engineering of original Mercedes' car parts and their advantages over the aftermarket parts. The content of the "Quality in comparison" app was designed specifically to target mechanics and engineers that attended the COMPTRANS 2017 fair. 
SEE IT LIVE
Result
The experience was showcased in COMTRANS 2017 in augmented reality on client's devices, and showed Mercedes parts in technical context, serving as both a product demo and an immersive case study.
MORE FUN!
Deck of AR animated cards
We've designed physical cards that become live with our AR app that show Mercedes customers how the parts of their cars operate and what they're needed for