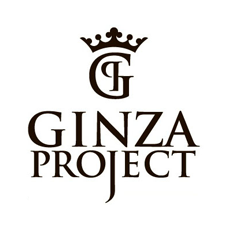 "Ginza Scan" Mobile App
AR Storytelling
CLient
Ginza Project — an international group of companies, founded in 2003. СGinza Project owns and manages more than 150 restaurant projects in New York, London, Baku, St. Petersburg, and Moscow.
Services
Brand engagement & loyalty
Kids entertainment
Digital storytelling
Augmented and Virtual Reality
Deliverables
Custom 3D characters
Storyline
Android and iOS Apps
UI / UX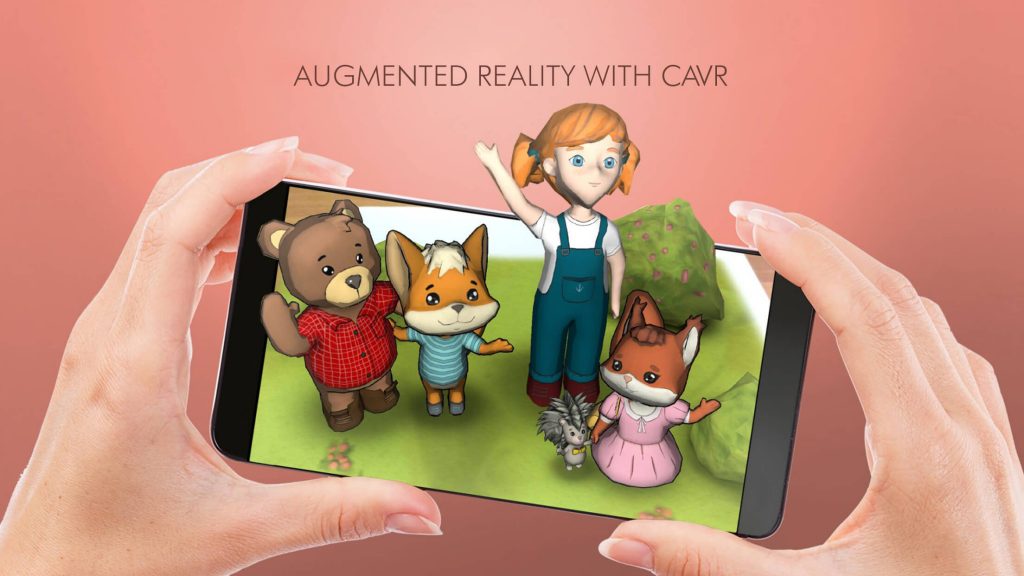 Challenge
Over 1,5 million people are visiting Ginza restaurants monthly. This number includes a big percentage of families with kids. The challenge was to deliver an engaging experience for the kids to let their parents enjoy the dinner, while learning more about the Ginza brand values in a gamified fashion 
Solution
Our mobile app engaged kids into a magical world and told a story of the little girl named Ginza using Augmented Reality. The additional interactions with the animated characters have been unlocked when kids scanned AR stickers that they could find in Ginza restaurants. Every active participant also received a real prize! 
ADDITIONAL FEATURES
Not Only for Kids
Parents could also find the app interesting. They could watch news about the restaurants and learn about trendy events happening around the city. Or, they could also entertain their kids with a fairytale together with AR animated characters
MORE FUN!
More than 15 unique scenes
In addition to the main story, the additional scenes can be unlocked by scanning physical cards that are available at Ginza locations