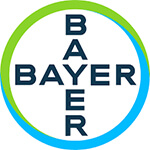 Bayer - New Medicine Promo
VR TRADE SHOW EXPERIENCE
CLient
Bayer AG is a German multinational pharmaceutical and biotechnology company and one of the largest pharmaceutical companies in the world.
Services
Product promotion
Digital storytelling
Trade show experience
Virtual Reality
Deliverables
A custom interactive VR experience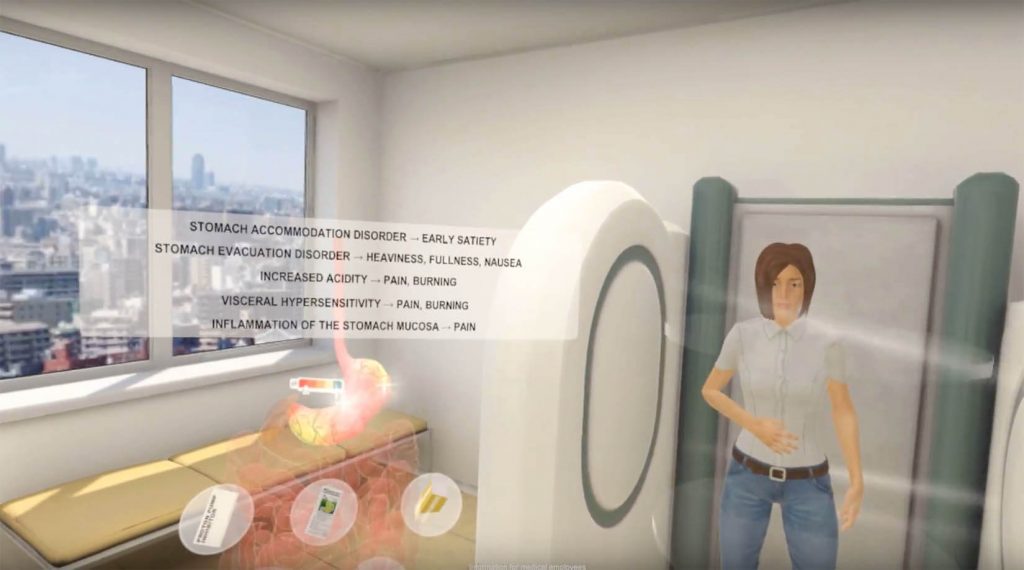 Challenge
Design a VR experience to be used during the series of pharmaceutical industry events and trade shows to promote the new medicine – Iberogast – among medical professionals. The experience must highlight the advantages of Bayern's product for treating various gastrointestinal diseases compared to other medication available in the market.
Solution
Players are offered to take on the role of a family doctor and attend to a patient that suffers from stomach pain and a number of other problems. Once diagnosis is complete, the player is offered a selection of prescription drugs to choose from. Hovering over any of the options highlights which of the symptoms this specific treatment would help with. As Bayern's solution is the only one that can target all the problems at once, it is clear which choice the player should make.
SEE IT LIVE
Result
This educational VR game has been used by BAYER to create engagement with audience during the trade shows around the world. Participants rated BAYER booth 10/10 for engagement and excitement created by the game. Some doctors have also commented on the accuracy of the gastrointestinal tract model we produced.